Dry Lakes Loop
Best Time
Spring Summer Fall Winter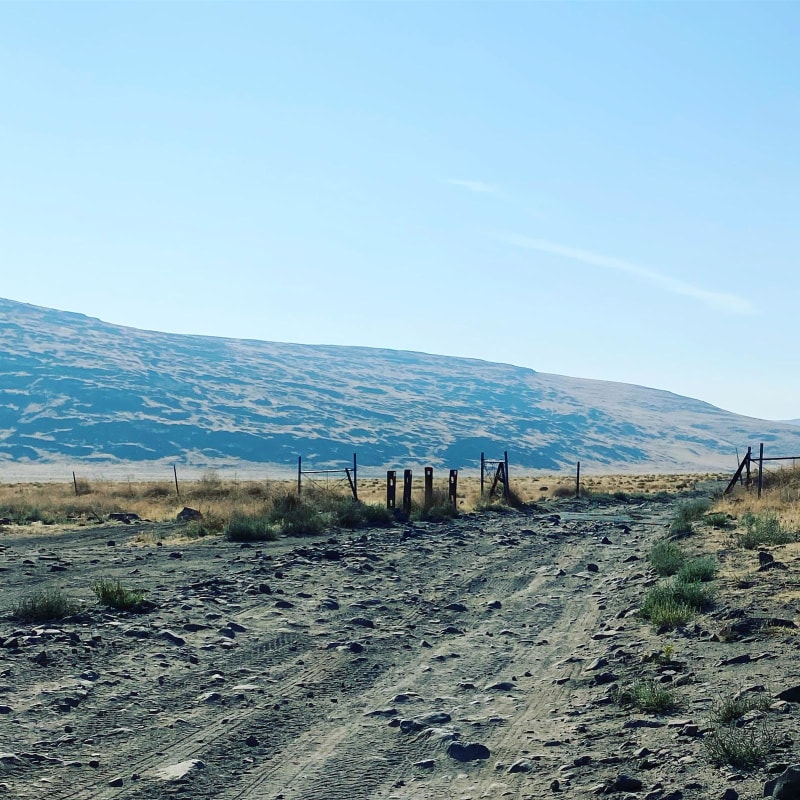 9
Trail Overview
The trail starts at a cattle guard after you leave the staging area. The first few miles are soft sand with little to no obstruction. The area to the north side of the trail is a public access shooting area. Once past the shooting area, the trail narrows and drops down a dry creek valley before coming back up. At the fork, you may go either direction as it will eventually loop you back to this spot. Most of the trail is mild, hard-packed sand/dirt with intermittent areas of loose rock. There is a very high chance of coming across groups of wild horses throughout the year. At the higher elevations you can look down into the valley over Reno/Sparks and see the mountains to the west.
Difficulty
The majority of the trail is easy, elevation changes are mild.
Get the App
Find Off-Road Trails
Unlock more information on Dry Lakes Loop.