Clifton Flat Trail
Best Time
Spring, Summer, Fall, Winter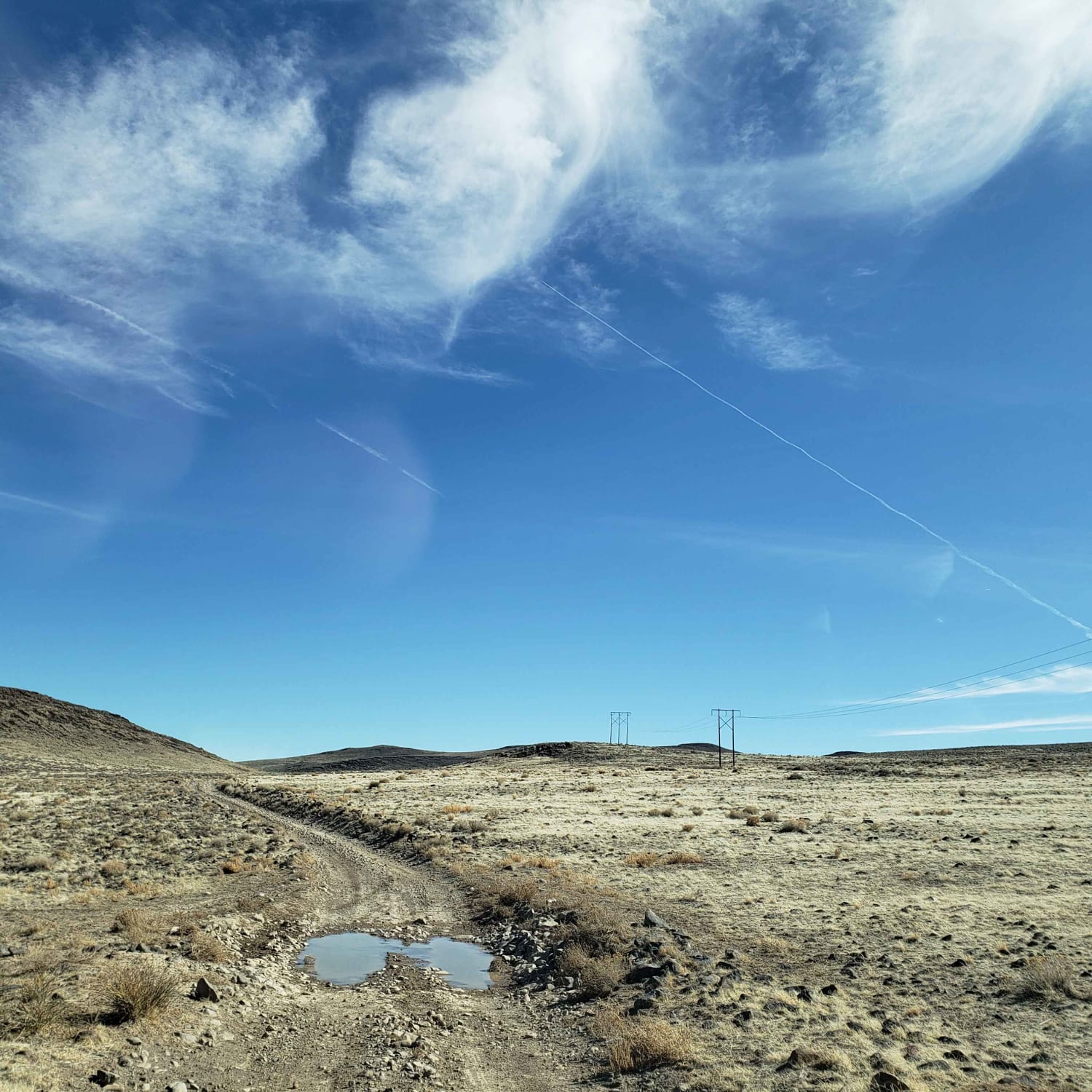 10
Trail Overview
Clifton Flat is a valley known for herds of wild horses and herds of Pronghorn Antelope. The trailhead starts at the unlocked barbed wire wild horse protection gate. Make sure to properly close and latch the gate. The trail begins on a graded dirt road. As you descend, the road narrows to a double-track trail. The surface varies with smooth, compacted dirt, mud, and rocky rubble. There are several seasonal stream beds that cross the trail, and caution is advised during storms, and early spring snow melts. This trail connects to the Wild Horse Trail.
Difficulty
The trail is generally level with gradual changes in grade however; there are a couple of steep short hill climbs/descents, some with loose 6" rocks that litter the trail for brief sections. Caution should be used when crossing the active railroad tracks. Stock SUVs may catch and drag on the loose rocks. High clearance and lifted vehicles advised.
History
Trail is generally used for mining and utility service access.
Technical Rating