Cabin run via McAfee Road
Cabin run via McAfee Road
Best Time
Spring Summer Fall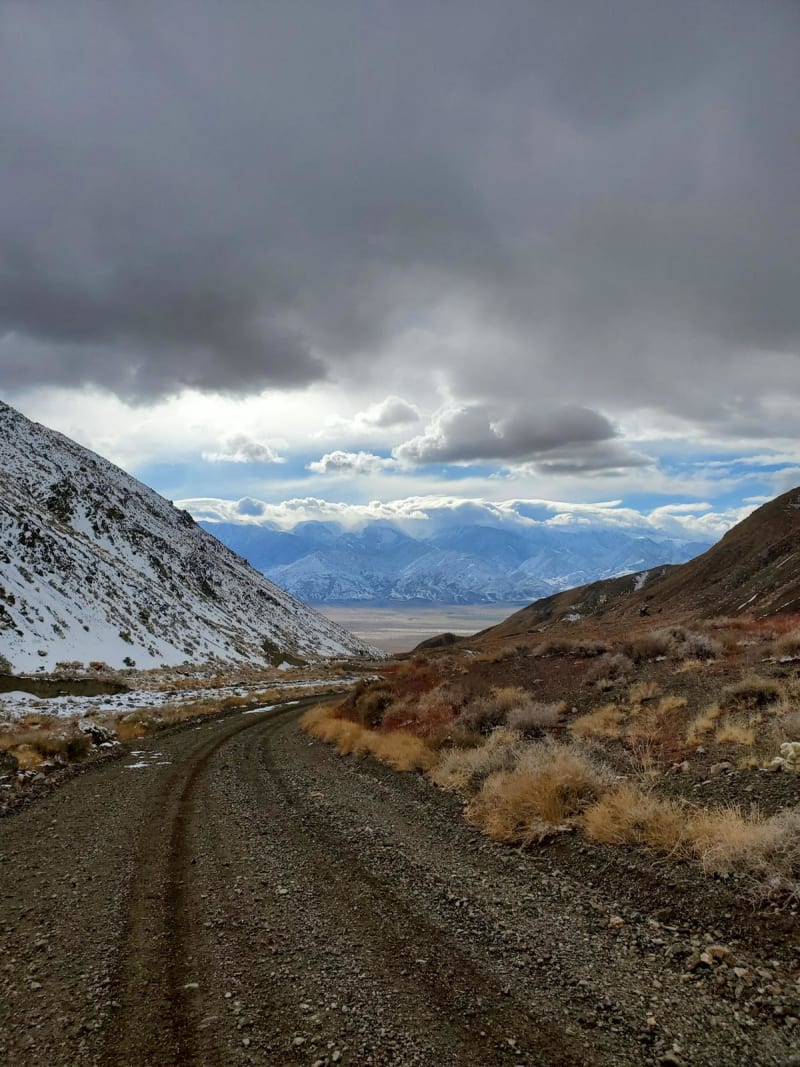 6
Trail Overview
This trail is based primarily on an old mine road. It ends at some old bunk houses and there are options to drive or hike to see the rest of the mine buildings. You can do this trail in the winter, but be aware that snowfall can make the trail impassable. There may be drifts to plow through, and tire chains may be in order.
Difficulty
Snow can make this trail difficult, otherwise it is easy.
Get the App
Find Off-Road Trails
Unlock more information on Cabin run via McAfee Road.