Burro Wash
Best Time
Spring Summer Fall Winter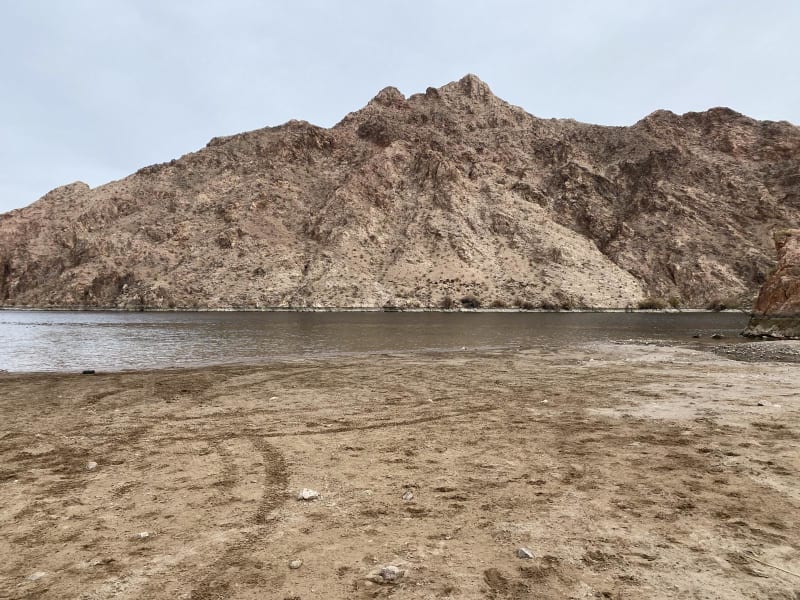 17
Trail Overview
This trail comes in at 12 miles, some pretty difficult sections and plenty of sharp rocks. You will want to be sure to have off-road tires. The end of the trail is where all of the technical sections are, but you are rewarded with an awesome beach on Lake Mohave.
Difficulty
Toward the end of the trail, there's a very rutted and rocky section with a steep incline.
Get the App
Find Off-Road Trails
Unlock more information on Burro Wash.