Weston Creek Upper Portion
Best Time
Spring, Summer, Fall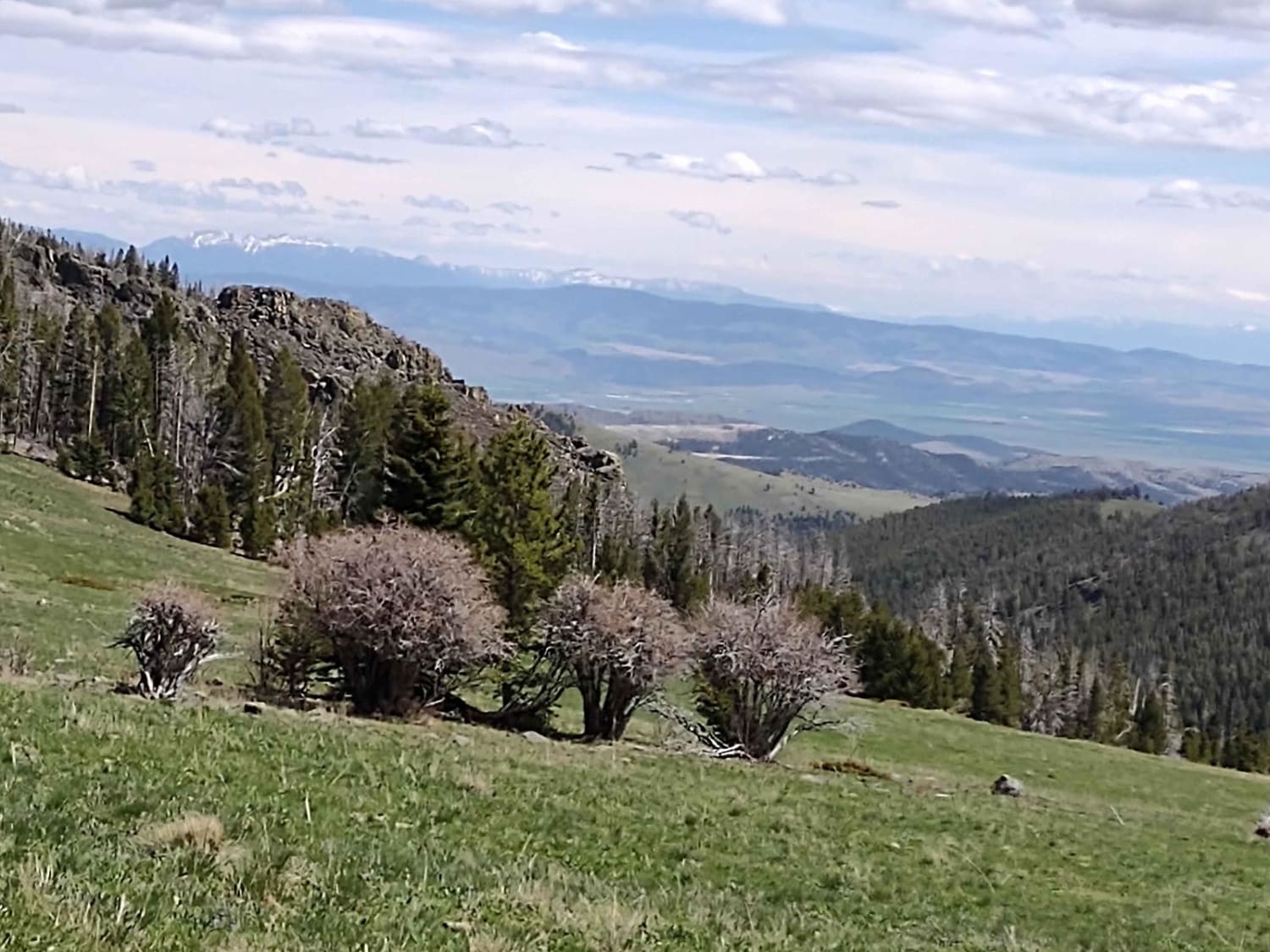 5
Trail Overview
Weston Creek Trail connects Indian Creek Road Trail to the Canyon Ferry to Winston via Helena National Forest Trail at the Eagle Guard Cabin. It's two miles, climbing up to 6200 feet in the National Forest. The scenery is spectacular, the forest is healthy and well-maintained, and the wildlife includes deer, elk, moose, and bears. All private property crossings are allowed if you stay on the trail. There are old mining sites, old settlers' cabins, and camping sites to explore.
Difficulty
This trail may be muddy in the early spring, you may encounter snow, and it will be muddy after a heavy rain. Otherwise, it's an easy trail with beautiful scenery.
History
This section of the Helena National Forest is 115K acres. The many settlers' cabins that still stand in this area are a testament to the sturdy, resilient people who came west in the 1800s. Canyon Ferry Lake is a man-made reservoir, built to generate electricity, provide irrigation and help control flooding. It is Montana's third largest body of water. The original ferry hauled the stagecoach and residents across the river. The toll was 25 cents for a horse, 50 cents for a team. The ferry was anchored by cables that were strung across the Missouri River. A dam was built in 1896 by the Missouri River Power Company, which made the river below the dam too rough for the ferry, so it was abandoned. Canyon Ferry residents then had to cross the river upstream in rowboats until the first county bridge was built in 1899.
Status Reports
There are no status reports yet for this trail.