Upper Cave Gulch Road
Best Time
Fall, Spring, Summer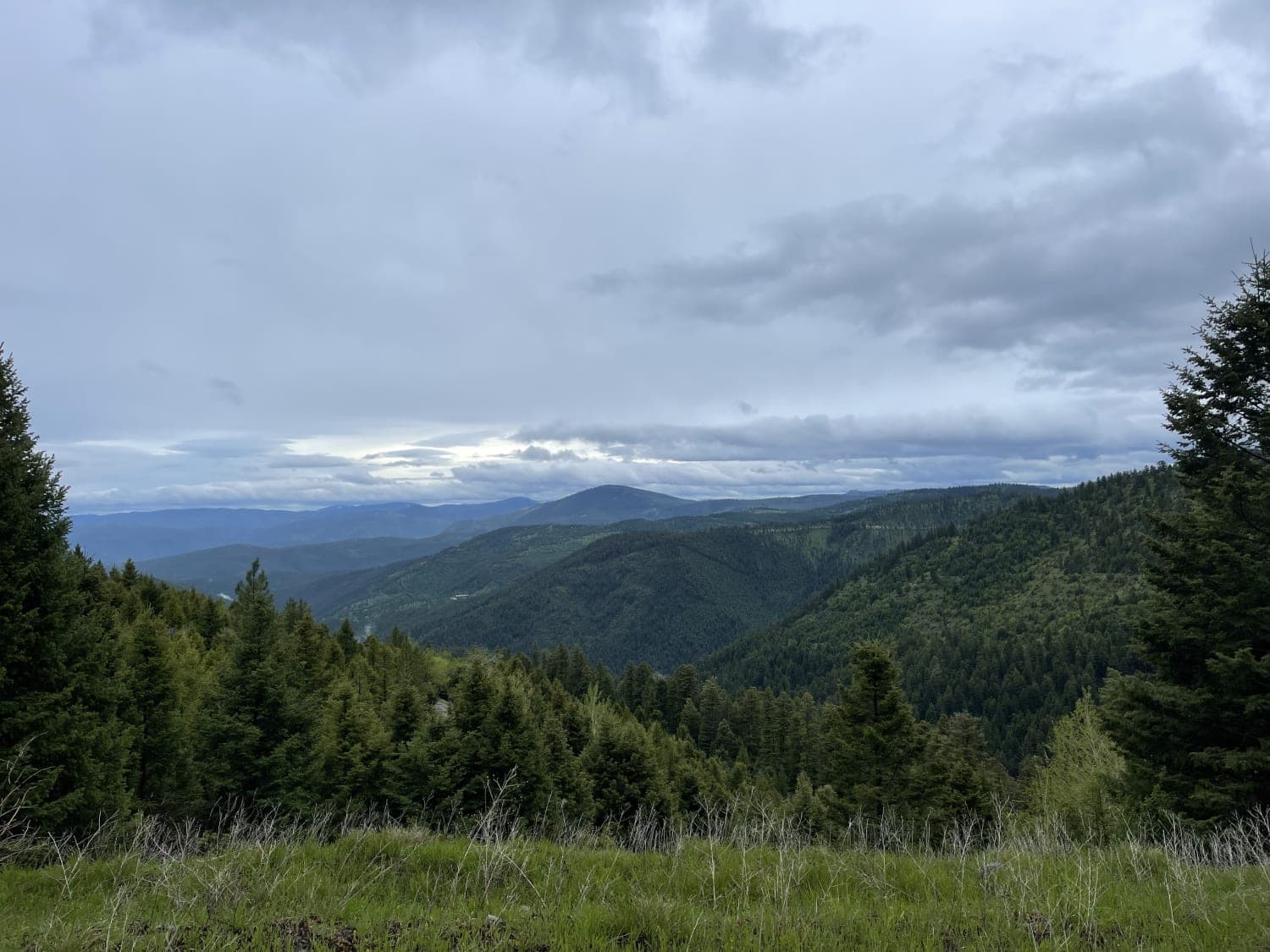 15
Trail Overview
This narrow, short upper section leads into the hills to pass right by the well-preserved Garnet Ghost Town. It runs along a ridgeline with exceptional views of the valley below. It passes through a dense forest and massively deep potholes full of water when wet. There was one decent dispersed camping spot, but it was right on the road. Two bars of LTE cell service fades to none once by the mine.
Difficulty
Mostly easy, narrow in spots with massive potholes full of water across the whole road when wet.
Status Reports
There are no status reports yet for this trail.