North Branch of Martin Creek
Best Time
Fall, Summer, Spring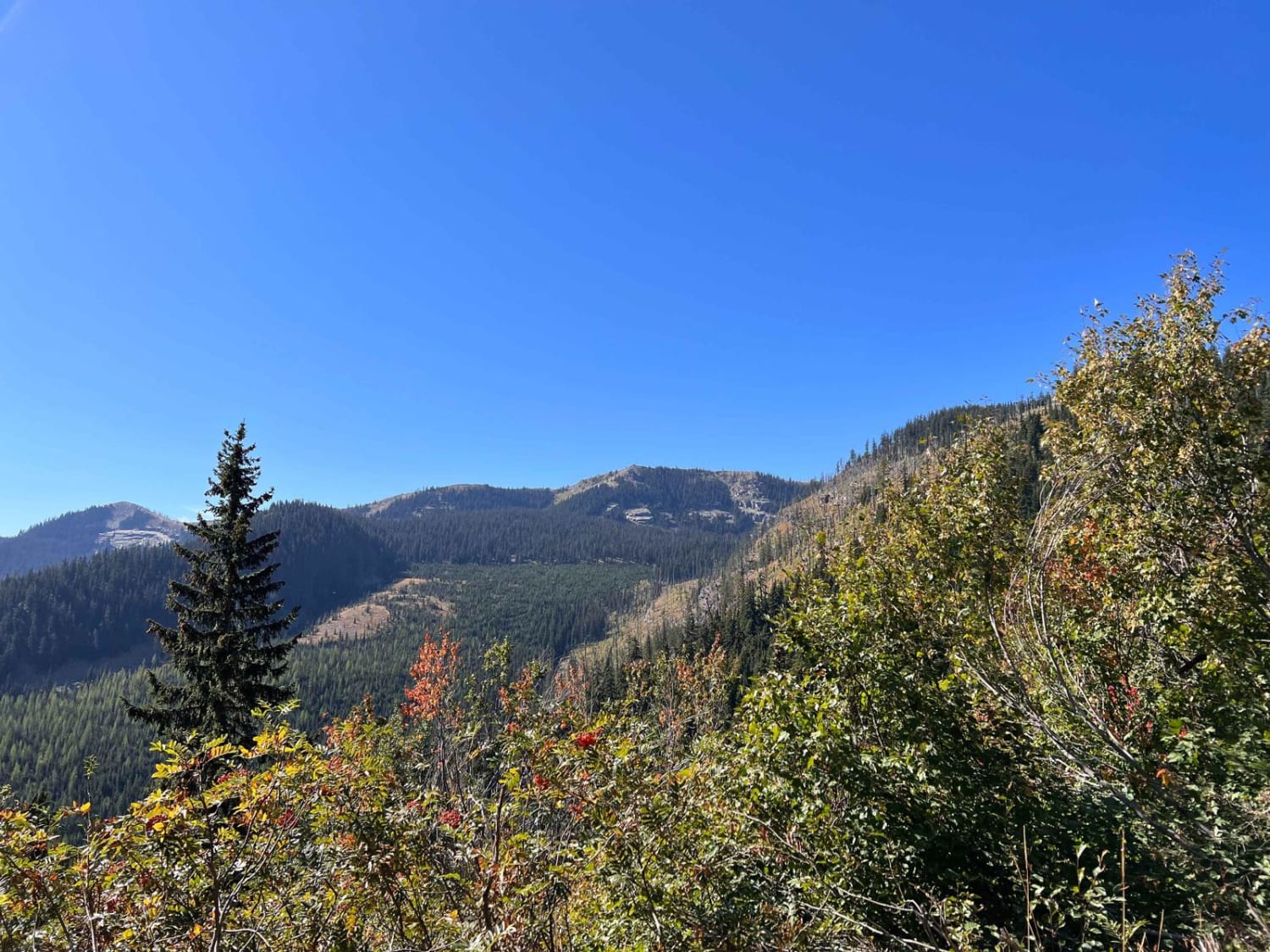 18
Trail Overview
This easy climb gradually heads into the hills. It's pretty wooded, and the forest is dense in some spots. There's a slight break in the trees here and there to get a glimpse of a view. The trail is mostly easy, with some ruts, loose sections, and more significant dips at the erosion stoppers. It's narrow in some parts, with few places allowing oncoming traffic to pass. No camping spots were noticed along this route. There is no cell service in the area. Please plan accordingly.
Difficulty
Some ruts and deeper transitions at the erosion preventers.
Status Reports
There are no status reports yet for this trail.