Jackson Park
Best Time
Spring, Summer, Fall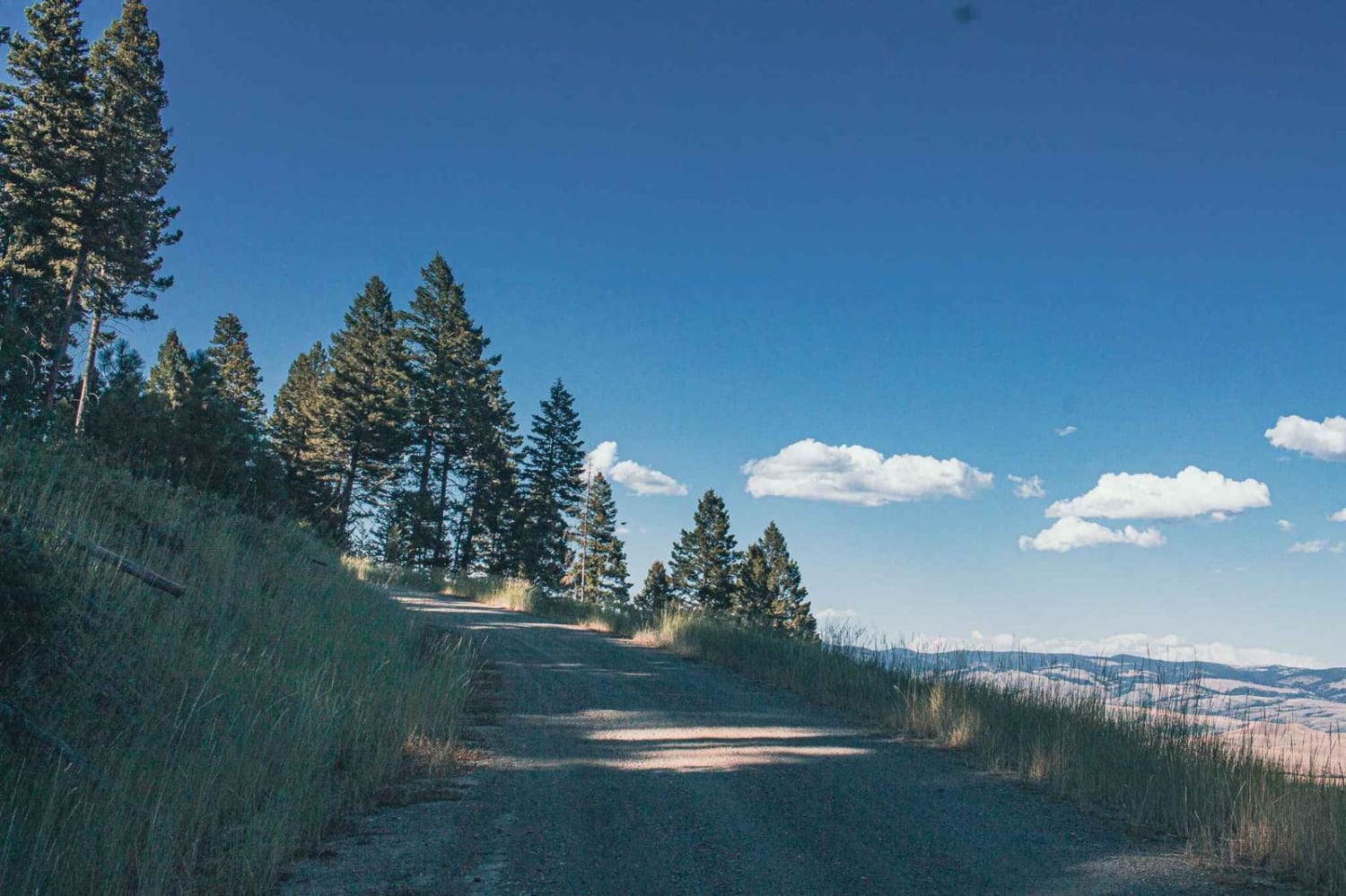 8
Trail Overview
Beautiful road with amazing views to enjoy, there aren't many spots for camping, maybe a spot or two and not very big. This road does offer access to other roads which will have more camping spots.Dirt or rocky road with gentle grades. Safe for most 4WD and high-clearance 2WD vehicles. Roads are typically two vehicles wide.
Difficulty
unmaintained after rain or snow
Status Reports
There are no status reports yet for this trail.