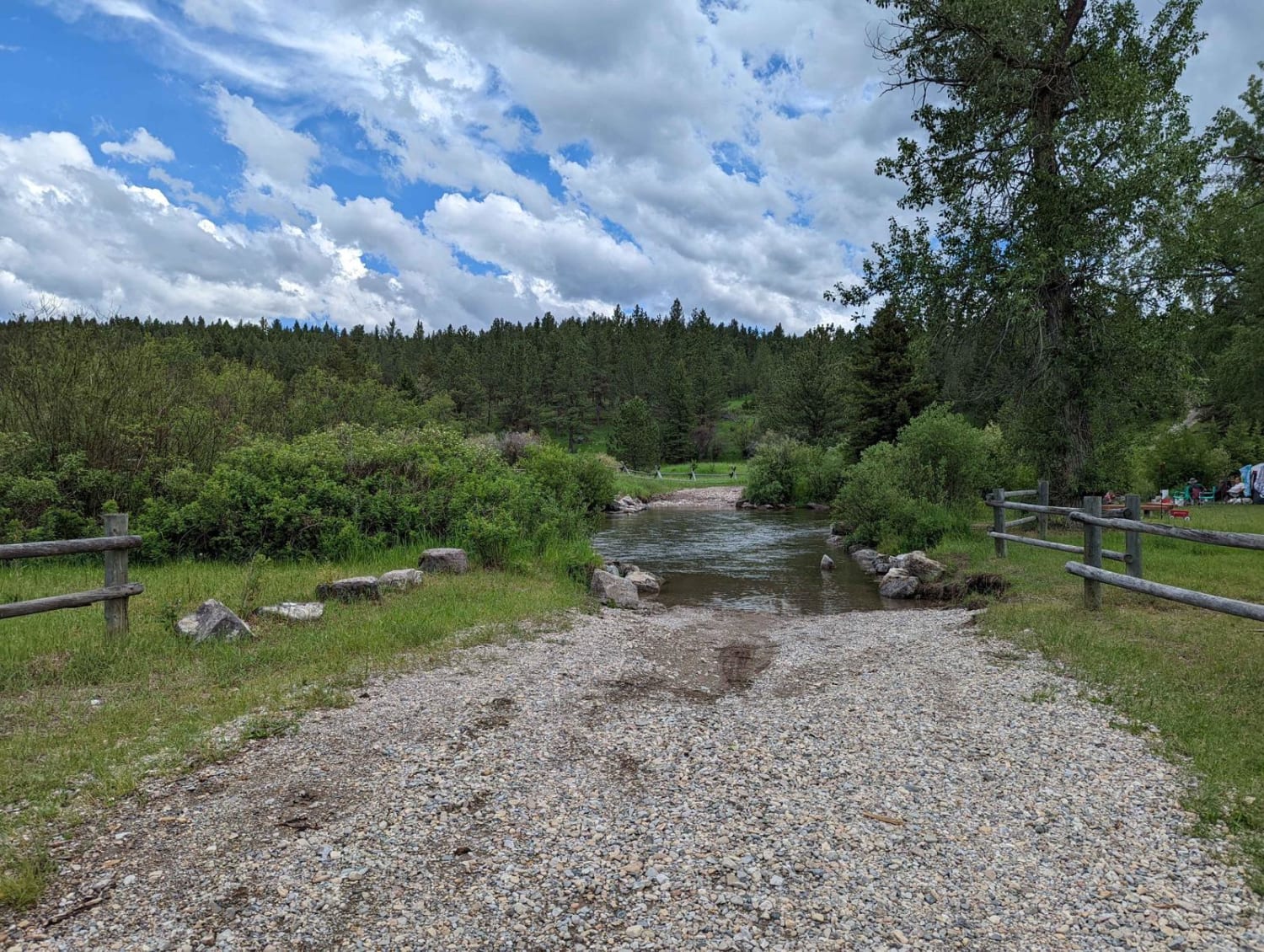 12
Trail Overview
Open May 16 - Nov 30. The 2020 Helena-Lewis and Clark National Forest MVUM indicates the East portion of the trail is open May 16 - Nov 30, and the West portion of the trail is open year-round. I did not notice signage at any point indicating where the open dates change. The East end of the trail starts near Judith Guard Station. Ettien Ridge is a nice ride with some steep rocky climbs heading West, impressive overlooks of the Lost Fork Judith River, Burris Creek, and the remains of Burris Cabin. You may catch limited cellular service at some of the overlooks. The West end of the trail ends near a junction where you can connect to multiple other trails. Much of the trail is easy and smooth; however, there are also some challenging rocky sections. Also, there are numerous puddles after rain. Cellular service is very limited here, so plan ahead with offline maps before your trip.
Difficulty
Intermediate dirt trail with loose rocks, erosion, and washes. Potential water crossings up to 18" deep, numerous mud holes, and obstacles up to 12", including ledges and, steep grades on loose rock. Roads are barely one vehicle wide with occasional places to pass.
History
From an overlook near the Western end of the trail, look for the remains of Burris Cabin in the valley below.
Technical Rating