Coal Creek to Blue Joint
Best Time
Fall, Summer, Spring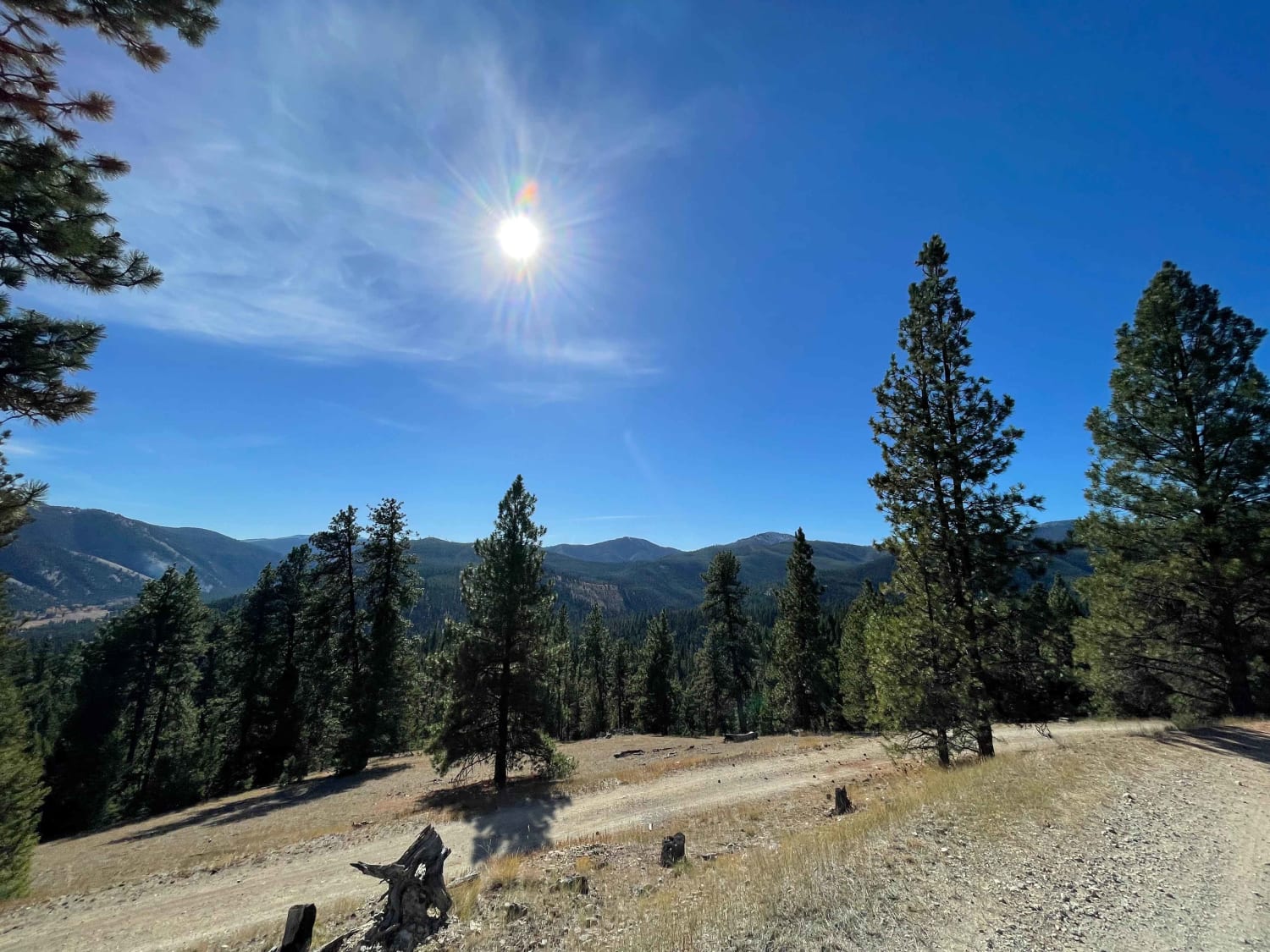 15
Trail Overview
Great crossover trail from Coal Creek to Blue Joint. The trail heads up into the hills with great views of the surrounding mountains and valleys. Not very many pullouts for oncoming traffic and not a lot of dispersed camping spots. There are a few other trails in the area that may work well for finding camp. The side loop at the top meanders through the trees and reconnects with the main trail.
Difficulty
Single width in most areas with some pullouts, some steep dropoffs with no guard rail. Not maintained in the winter.
Status Reports
There are no status reports yet for this trail.