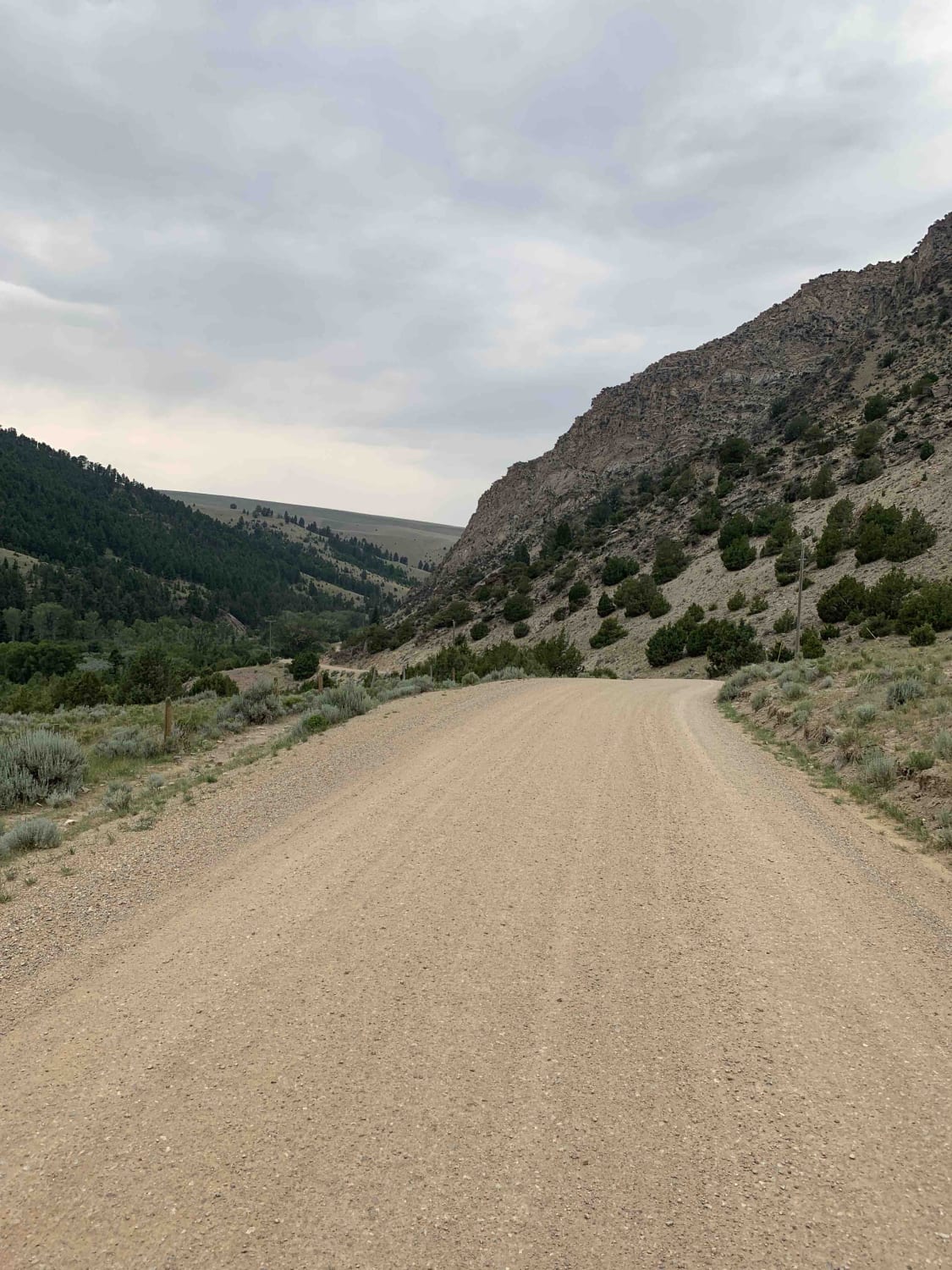 6
Trail Overview
This easy and scenic route connects Montana's Centennial Valley and Ruby River Reservoir. Along its path, you'll pass a well-known bison ranch, trace portions of the Ruby River, and spend most of your trip flanked by the Gravelly and Snowcrest Ranges. Ranchers frequently travel the route, typically towing trailers, so please be sure to drive carefully.
Difficulty
Easy dirt / gravel road that's mostly wide enough for two vehicles to pass in opposite directions with a bit of caution.
History
The terrain you'll traverse is fairly rich in history. For example Blackfoot, Crow, Flathead, Bannock, Nez Perce, and Shoshoni frequented the area and Bison roamed in vast numbers. Later, as is the case with many parts of Montana, homesteaders and cattle ranchers arrived in search of a better life despite the regions harsh conditions.
Technical Rating