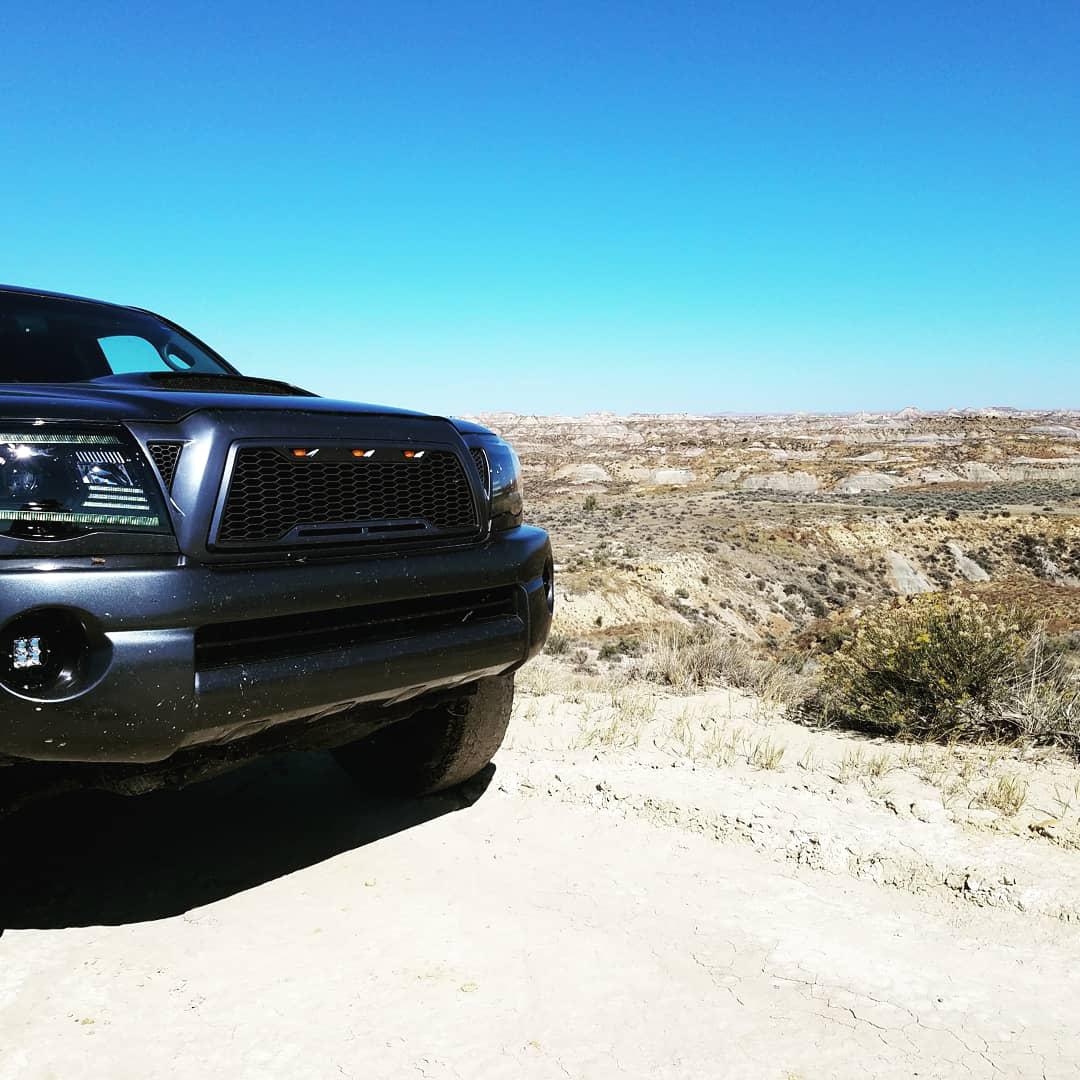 7
Trail Overview
This trail is very easy when dry. It takes you through amazing scenery of the Terry Badlands. There are a few steep spots where it would be sketchy if conditions are wet. The trail consists of silty clay, and will turn to a greasy slick surface when wet. It's a very narrow trail with shallow drop-offs on either side. There is an old rickety railroad bridge from the 1900s that is required to cross to get to the Calypso Trail.
Difficulty
Majority of the trail is easy unless there is water on it. Traction will drastically be reduced if there are muddy conditions.
History
Trail can become impassable with a lot of rain.
Technical Rating