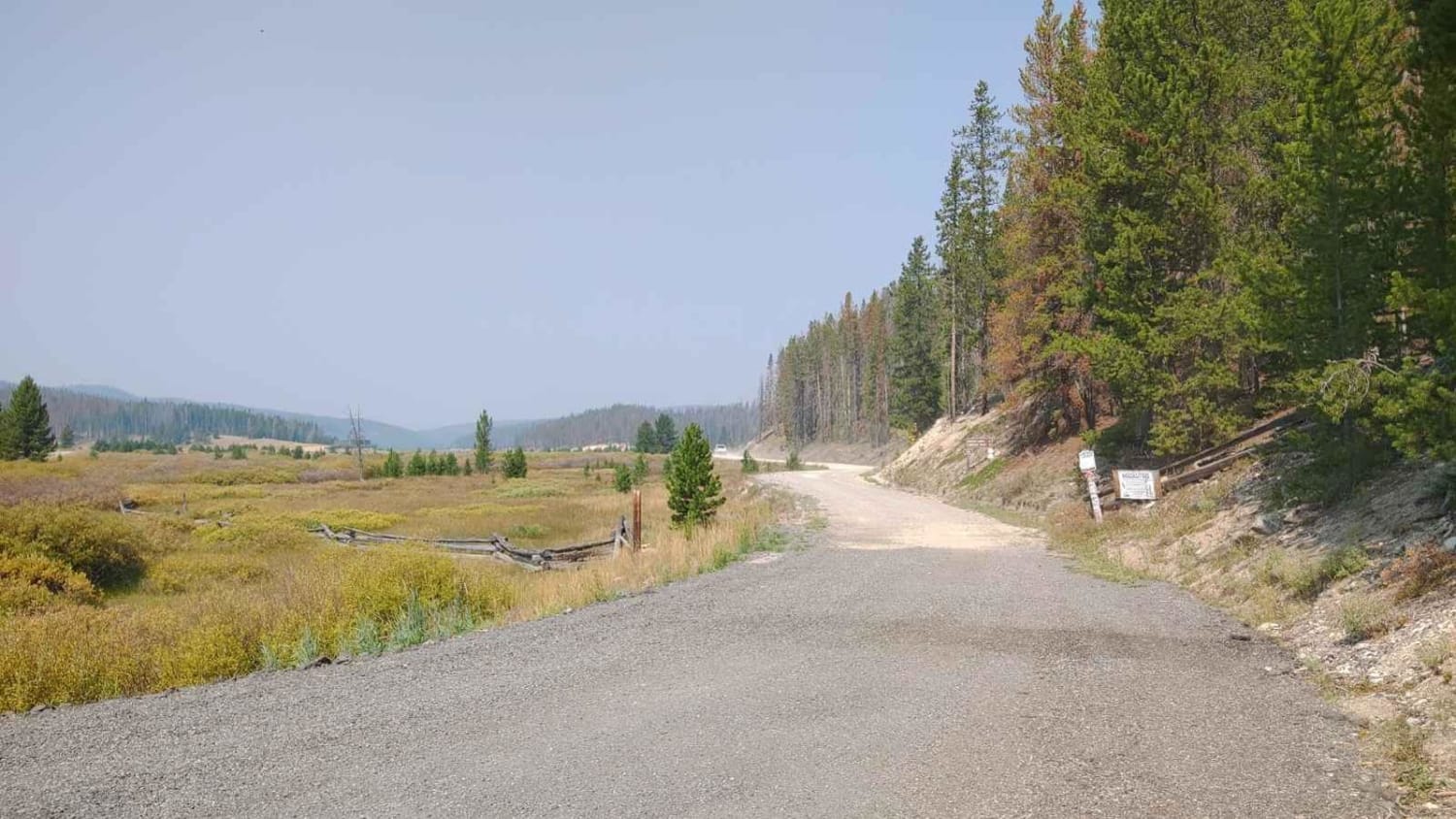 6
Trail Overview
This alternate route takes you to Gibbons Pass bypassing Lost Trail Pass. The section north of Gibbons Pass is a steep one-lane road with limited areas to pass and you should be prepared to back up for some distance. The South section is wider with enough room for vehicles to pass.
Difficulty
The road north of Gibbons Pass has steep sections and is primarily one vehicle width with limited places to pass so you should be comfortable backing up.
History
Nez Perce and Lewis and Clark historical route.
Technical Rating