Rogers Road - Trail 58421
Best Time
Spring, Summer, Fall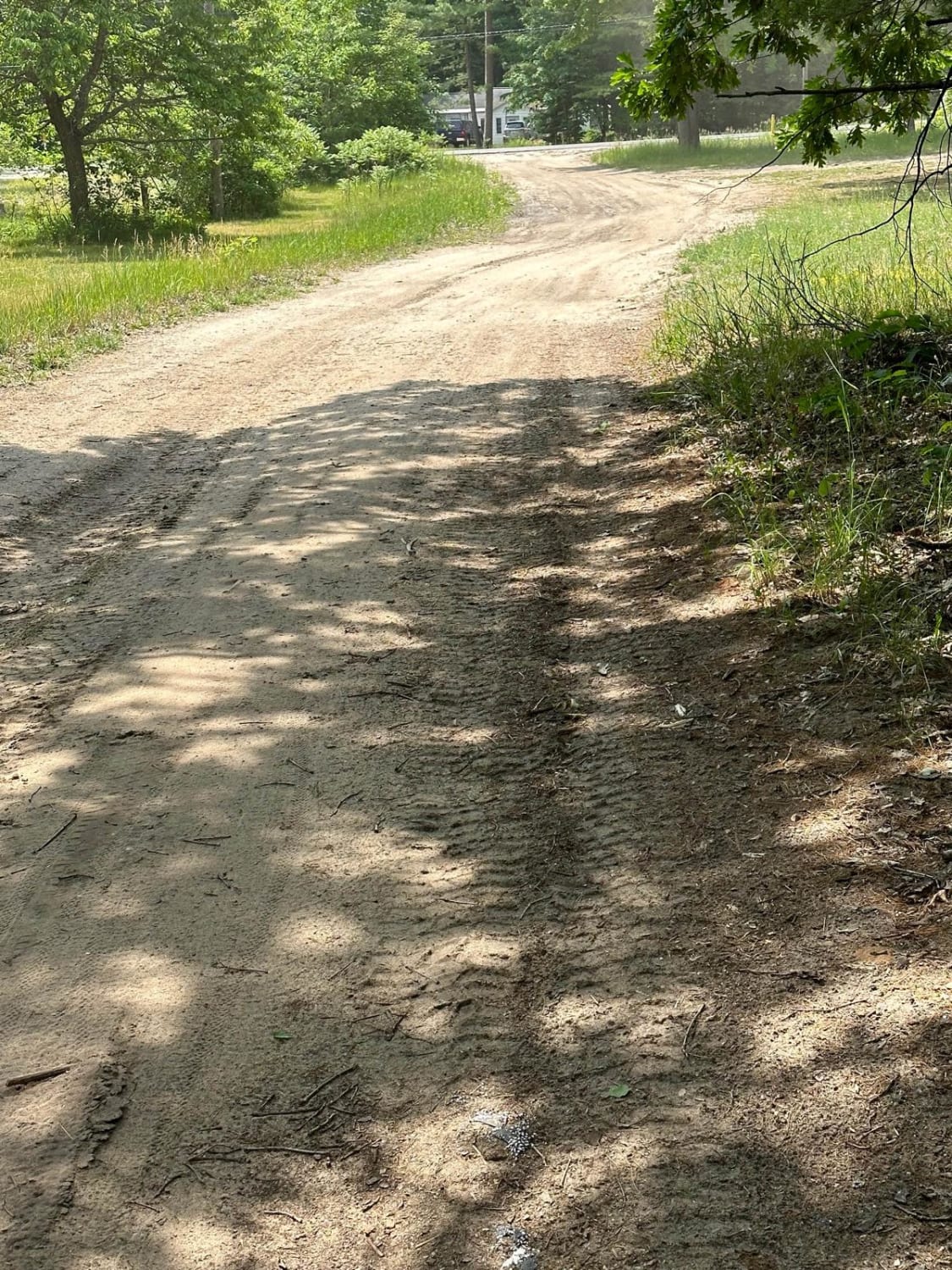 8
Trail Overview
Rogers Road - Trail 58421 starts out as a single-lane trail. brush line a good portion of the trail. Some of the Trail is also wide enough for vehicles to pass. This trail ends at Long Lake Road. The trail is mostly sand and dirt. This trail is managed by the Traverse City Forest Management Unit. The trail was great for a spring ride but with the canopy, I could see this being an amazing ride in the fall.
Difficulty
We rated this trail a 2 since rainy weather could change conditions.
Status Reports
There are no status reports yet for this trail.