Globe Mine Trail
Best Time
Summer, Spring, Fall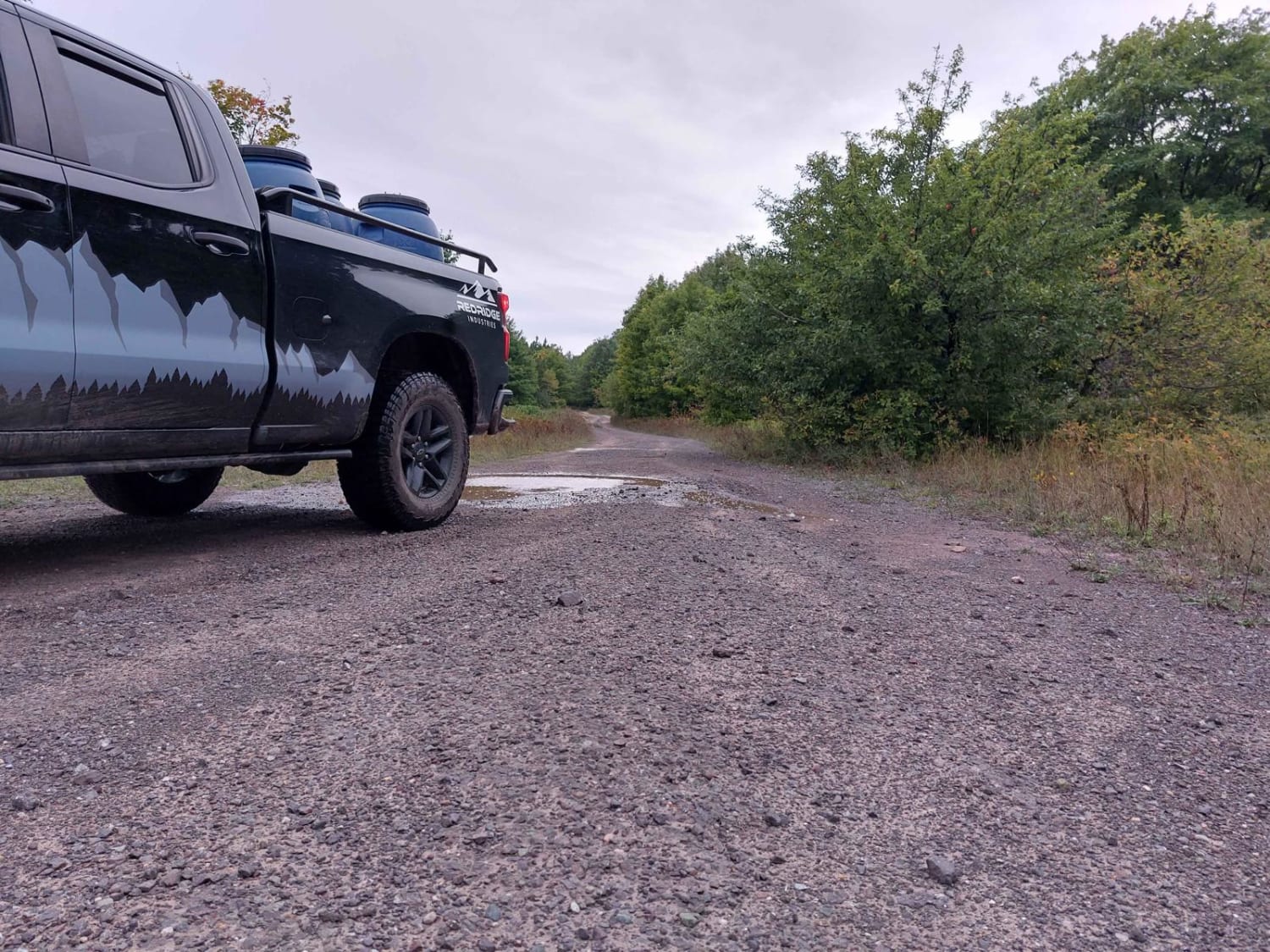 5
Trail Overview
Short and easy is how this trail is described. It does get narrow and has a few water holes to navigate but they have a hard bottom. This makes for an easy escape or entrance to the Bill Nicholls trail. The trail is mostly gravel, relatively flat, and pretty wide for most of it.
Difficulty
Flat with several water holes under 12" deep. Trail narrows to single width in several spots.
History
Accesses the old Globe Mine. When you reach the intersection with the Bill Nicholls the shaft is directly across the trail under a concrete cap.
Technical Rating