Cedar Creek Motorsport Trail (South Loop)
Best Time
Spring, Summer, Fall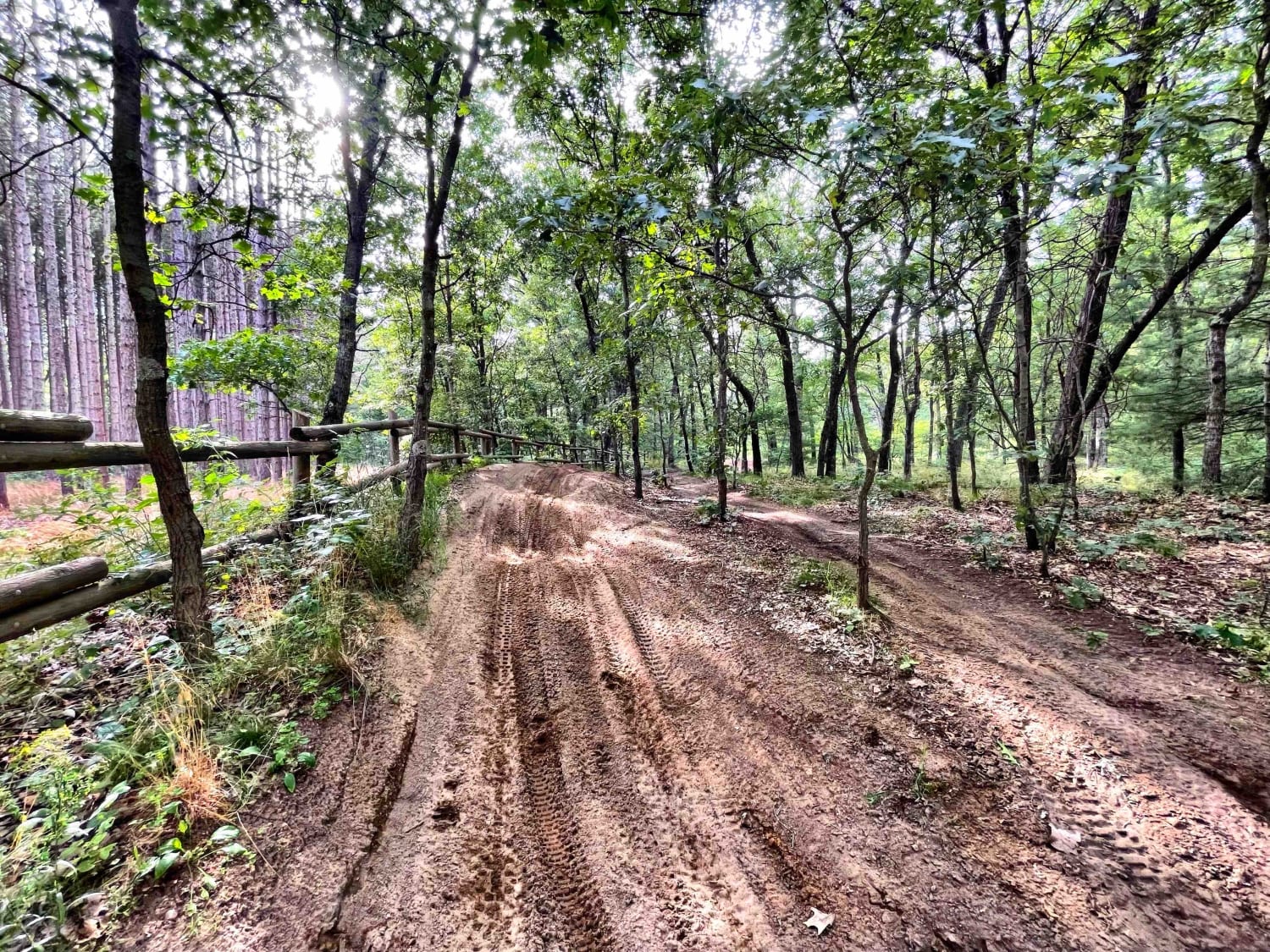 6
Trail Overview
Cedar Creek terrain is flat to rolling with sandy soil and feels like a motocross track through the woods. The North loop is 10 miles long and the South loop is 14 miles long. The Northern loop is somewhat more difficult, as there are many sections where the sand is very deep. The Southern loop is more hard packed terrain. This is a great place to take beginners or intermediate riders that need to learn how to stand up on their dirt bike. If you are in the need for speed, you will enjoy flowing switchback and rolling, sandy soil. Take heed : The trail is bi-directional for both dirt bikes and quads.
Difficulty
This is basically a beginners trail in the woods for new riders, who want to learn how to ride sand. More experienced riders can test their need for fast full on throttle therapy.
Status Reports
There are no status reports yet for this trail.