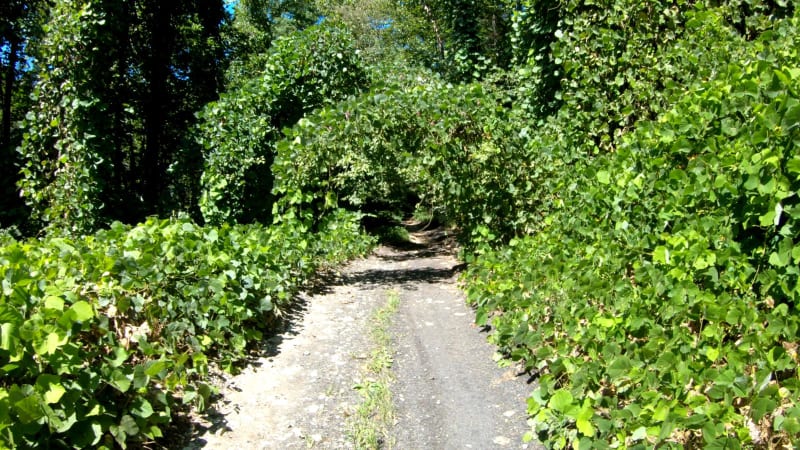 17
Trail Overview
This is a really fun and beautiful trail. It starts with a rocky decent to a deep water crossin,g and then a long, straight stretch. There are several puddles with a solid bottom. Once you make it to the playground area, there is a path that leads down and through an old tunnel. This is a great place to stop stop for lunch. There is some shade, and a small creek for kids to play in.
Difficulty
80% gravel, with some larger rocks at the start. There are also a few off-camber sections.
Get the App
Find Off-Road Trails
Unlock more information on Walkers Creek.