Syracuse Sand Dunes Perimeter Run
Syracuse Sand Dunes Perimeter Run
Best Time
Spring Summer Fall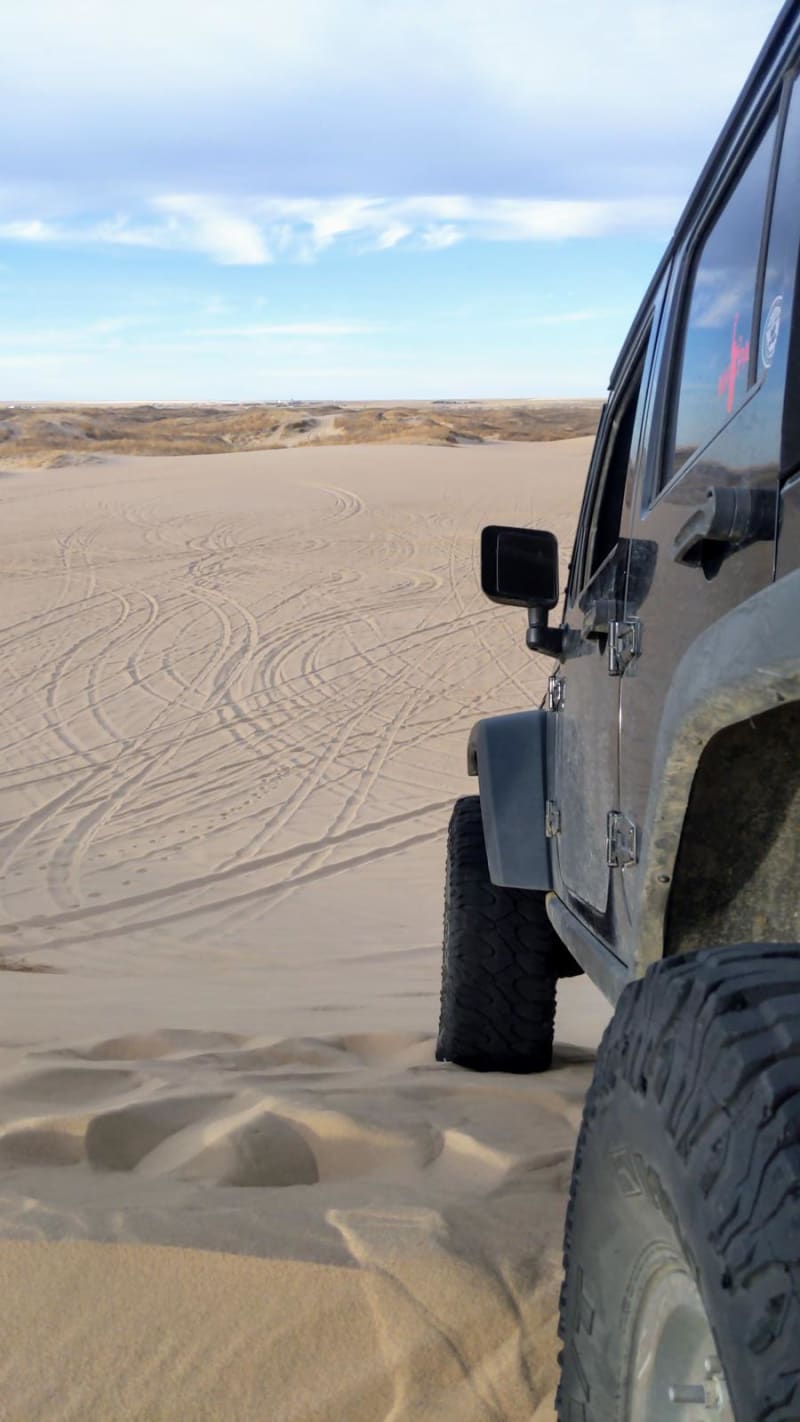 12
Trail Overview
Syracuse Sand Dunes is a 1300-acre park opened in 2007. This trail maps the perimeter of the park, and there are many connecting trails and open areas to play in around the park. The sand here is relatively hard packed.
Difficulty
For drivers without sand experience, there are certainly spots that will be challenging.
Get the App
Find Off-Road Trails
Unlock more information on Syracuse Sand Dunes Perimeter Run.