Syracuse Sand Dunes Big Dune Run
Syracuse Sand Dunes Big Dune Run
Best Time
Spring Summer Fall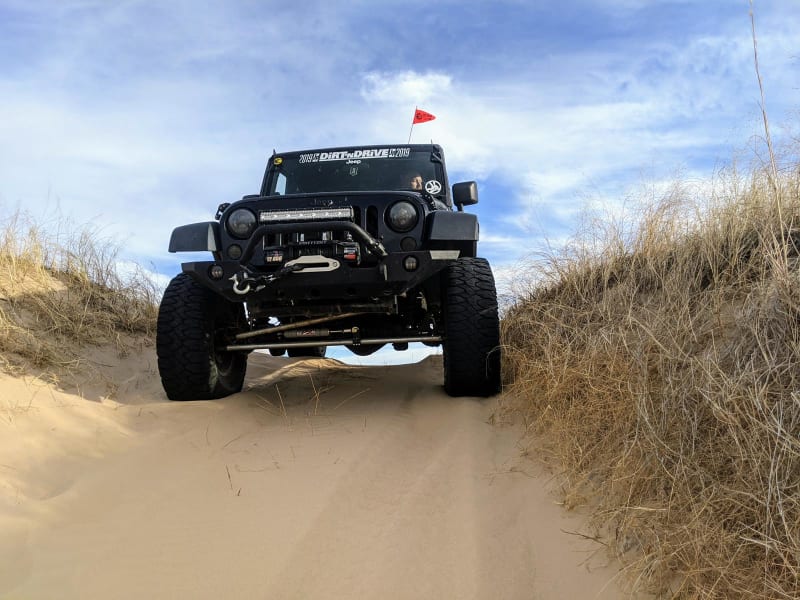 18
Trail Overview
This trail takes you through some of the interior trails of the park, and to the largest dune in the park. Syracuse Sand Dunes is a 1300 acre park opened in 2007. It has a daily fee of $5 per driver. There is camping available, as well as a stocked pond. The sand is fairly firm compared to other dunes.
Difficulty
This route includes some steep hills, but with the dunes and trails being fairly open, you can choose easier routes.
Get the App
Find Off-Road Trails
Unlock more information on Syracuse Sand Dunes Big Dune Run.