Slick Ridge SFR 262G
Best Time
Spring, Fall, Summer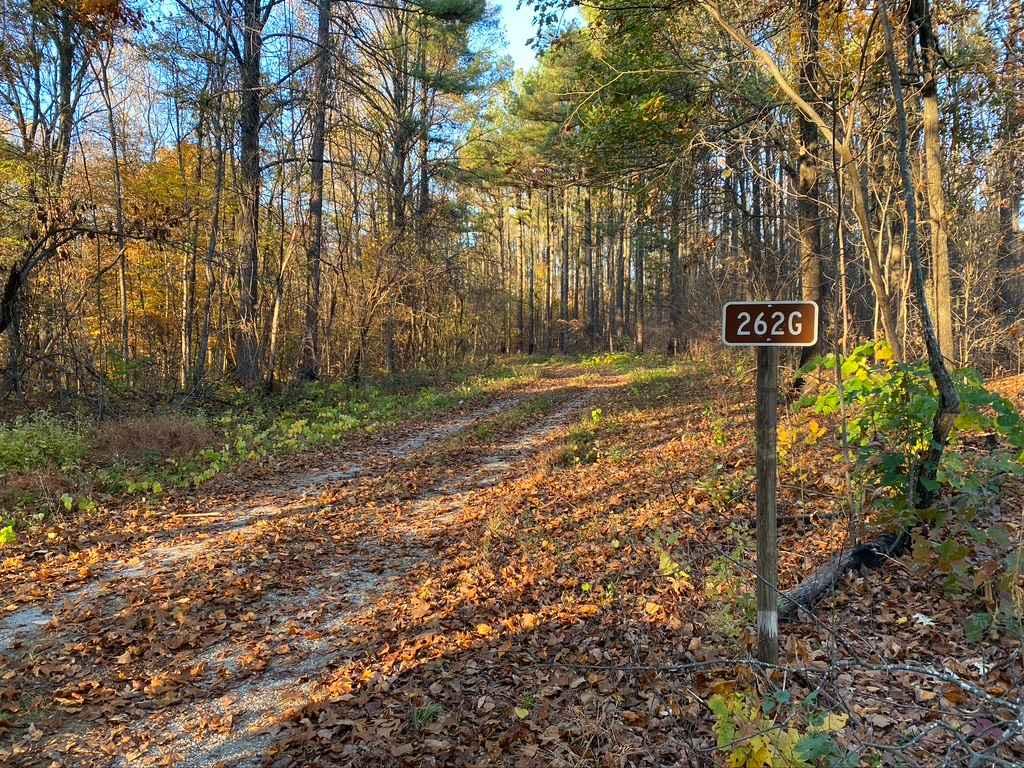 10
Trail Overview
The Slick Ridge SFR 262G is a mildly challenging natural fire road that has a reward of a great view of Shawnee National Forest. It features an off-camber eroded section that will test your articulation and clearances. It runs you through a couple of small mud holes and a small grade with tree roots. The trail brings tight trees into the mix, making your moves well-planned to thread the needle. This leads you to a scene overlooking the hills on the edge of the Mississippi river. This is a great place to turn around though there is an optional finale hill to go down. A fun quick trail that tests you enough to make it worth stopping in and getting to the view. Wet conditions and rainy seasons will increase the difficulty.
Difficulty
The 262G has it's thrill and sense of achievement to it and it's reward is an amazing view. You have a pretty good off camber section as your first obstacle that would test a new drivers senses, followed by a slightly rutted hill and a few small mud holes, this leads to the hill the view is at, which contains climbing a few eroded tree root ledges, while the trail quickly narrows, leading you to fitting your vehicle through a tight tree section, then the view, followed by steep grade as the finale of the trail. Turn around and hit it all again.
History
The Slick Ridge Road SFR 262G is actually a Spur of the SFR 262 which is called Bean Ridge Road, a paved wilderness route that services a few private properties, but mainly services traveling in the middle of a big section of the southwest corner of Shawnee National Forest. Great drive to experience, especially when traveling from trail to trail in Shawnee National Forest.
Status Reports
There are no status reports yet for this trail.