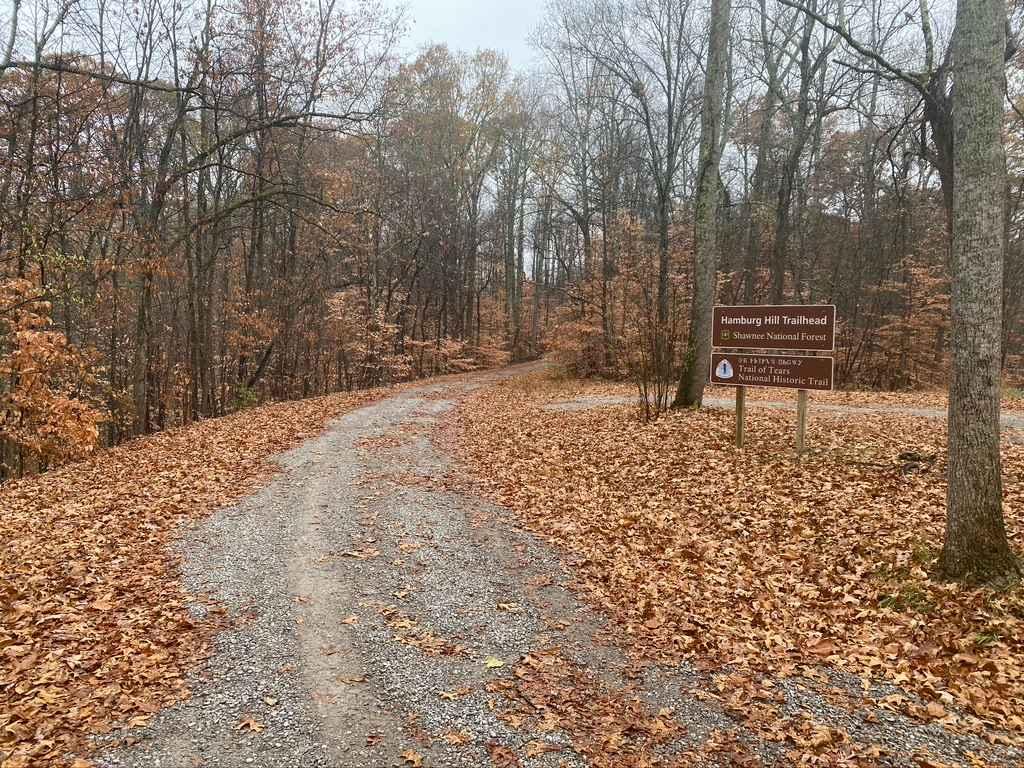 12
Trail Overview
Atwood Road SFR 266 is a Shawnee National Forest state forest road that travels to the old Atwood lookout tower site. The hill's grade is one of the steepest and tallest in the area right at a 500-foot elevation climb within 1.5 miles. The road features sections of well-maintained gravel along with areas lacking gravel and being exposed to mud. Though there are no major washes or ruts, washboarding is present in several places and the gravel is rather loose on the steep grades and could pose a threat to 2WD, especially FWD vehicles, this should not be underrated, especially when the hill is wet, this being said the roadside ditches are deep (the valleys are deeper yet) and well kept to keep water flowing and away from carving into the gravel road. Leading to the tower there is also a low water bridge that could turn into a water crossing upon a heavy rainfall.
Difficulty
Are very steep grade for the area that has a few low traction areas due to loose gravel, also features a low water bridge at the trail entrance to add to the fun. A FWD car would struggle to climb this on a dry day do to the grade of the hill putting weight towards the back of said vehicle, my Jeep felt like it slipped a few times with it in 2WD upon climbing the main uphill section.
History
Historically this hilltop was used for a Fire Tower site between the 1930s until 1974 when the Forestry Service put it up for sale and required it to be dismantled in 180 days from purchase, though it stayed private for years in 1996 the land was reclaimed to become a historical part of Shawnee National Forest.
Technical Rating