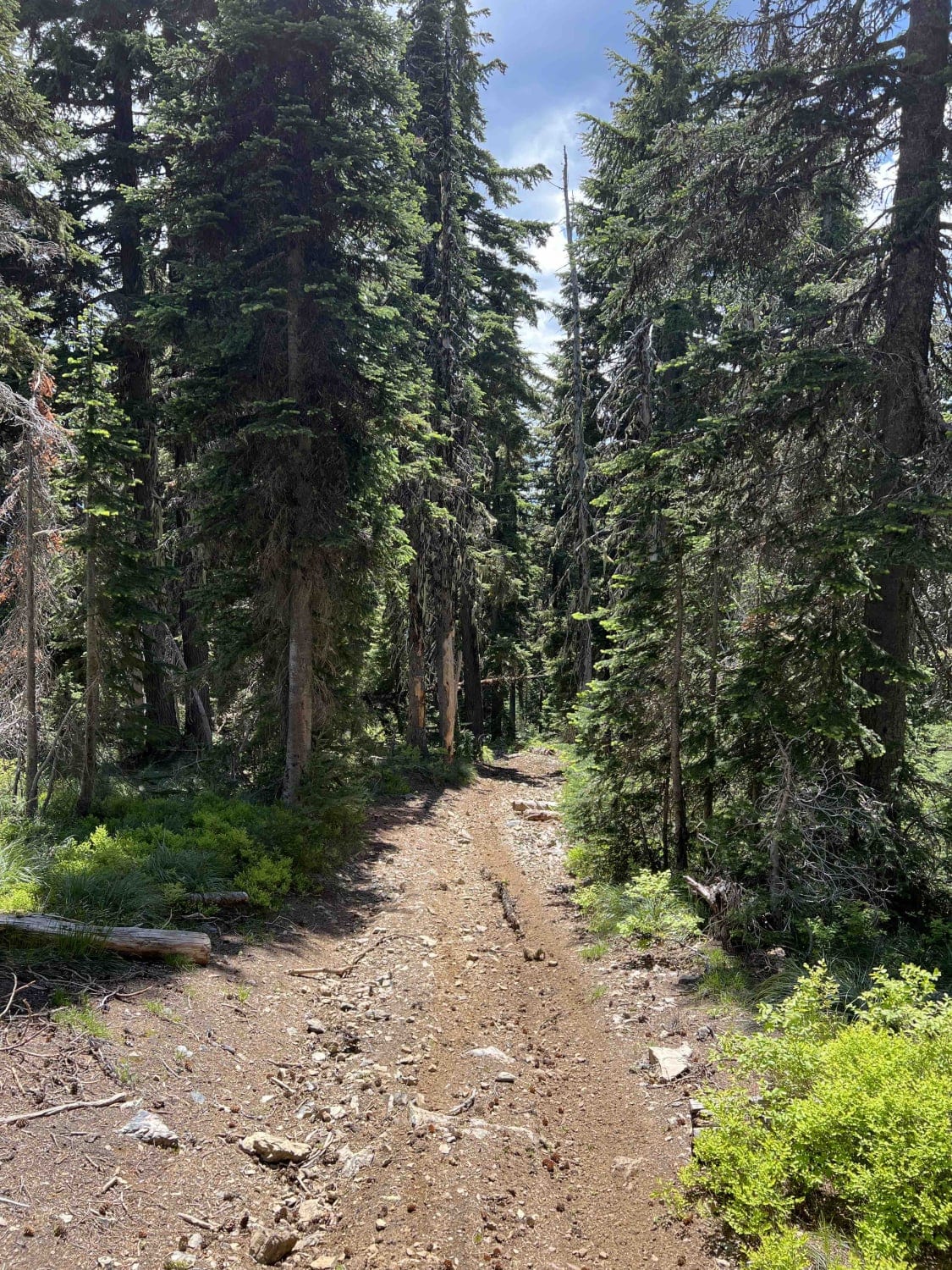 5
Trail Overview
Riding North to South, this trail starts off as a open single track. It soon turns into a very narrow downhill single track with exposure on one side. Plenty of rocks and roots - some are hidden by your feet. Watch your footpegs! The Southern portion of the trail becomes extremely overgrown, with large bushes blocking the trail. There are several switchback sections near the road, which aren't that difficult.
Difficulty
This trail is not too difficult. There are a few switchbacks and some tight sections along the way. Be prepared to get whacked by some branches in the lower portion.
Status Reports
There are no status reports yet for this trail.