O'Brien Camping on the Salmon River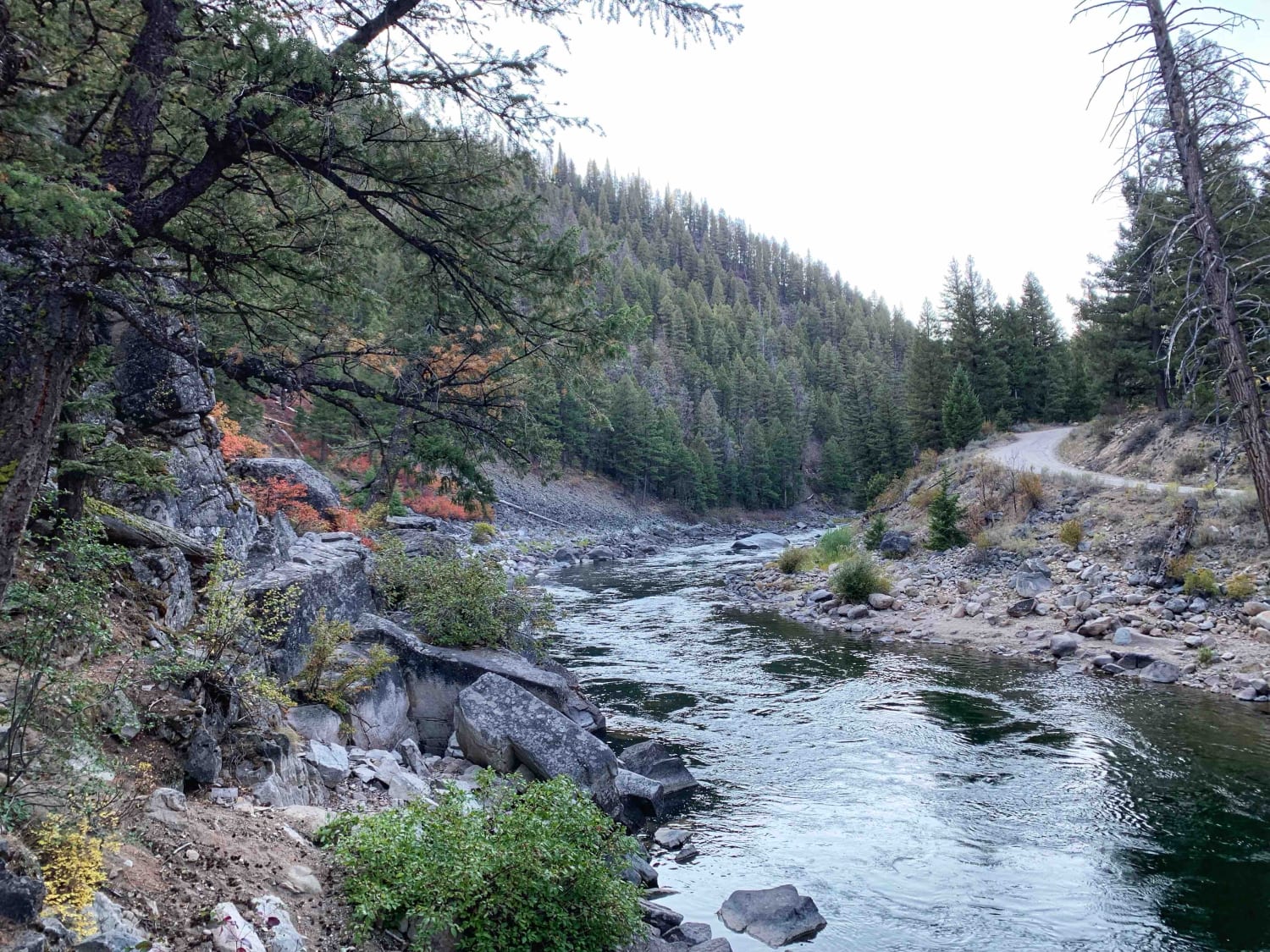 9
Trail Overview
Quick and beautiful little area right on the Salmon River just off hwy 75. This is an out and back. The journey begins driving across a neat metal bridge crossing over the Salmon. Upper O'Brien Campground will be along your left side. At the end of it is worth a stop with foot access down to the river and a few good fishing spots. The road narrows and follows the river coming to Lower O'Brien Campground (this is closed seasonally with a gate) There are a few more spots to pull off and park with access to the river but it is day use only. The trail continues up a hill away from the water and into the trees. Just before the trail ends at a private estate with a locked gate is a parking spot and a hiking trail on the right-hand side. Both Campgrounds are paid but they have sites right on the river with easy access down to the water. Highway 74 is straight across so expect some highway noise but the river does drown most of it out.
Difficulty
Easy dirt road, it does narrow to one car just after the Lower O'Brien Campground and runs right next to the river.
Status Reports
There are no status reports yet for this trail.
Popular Trails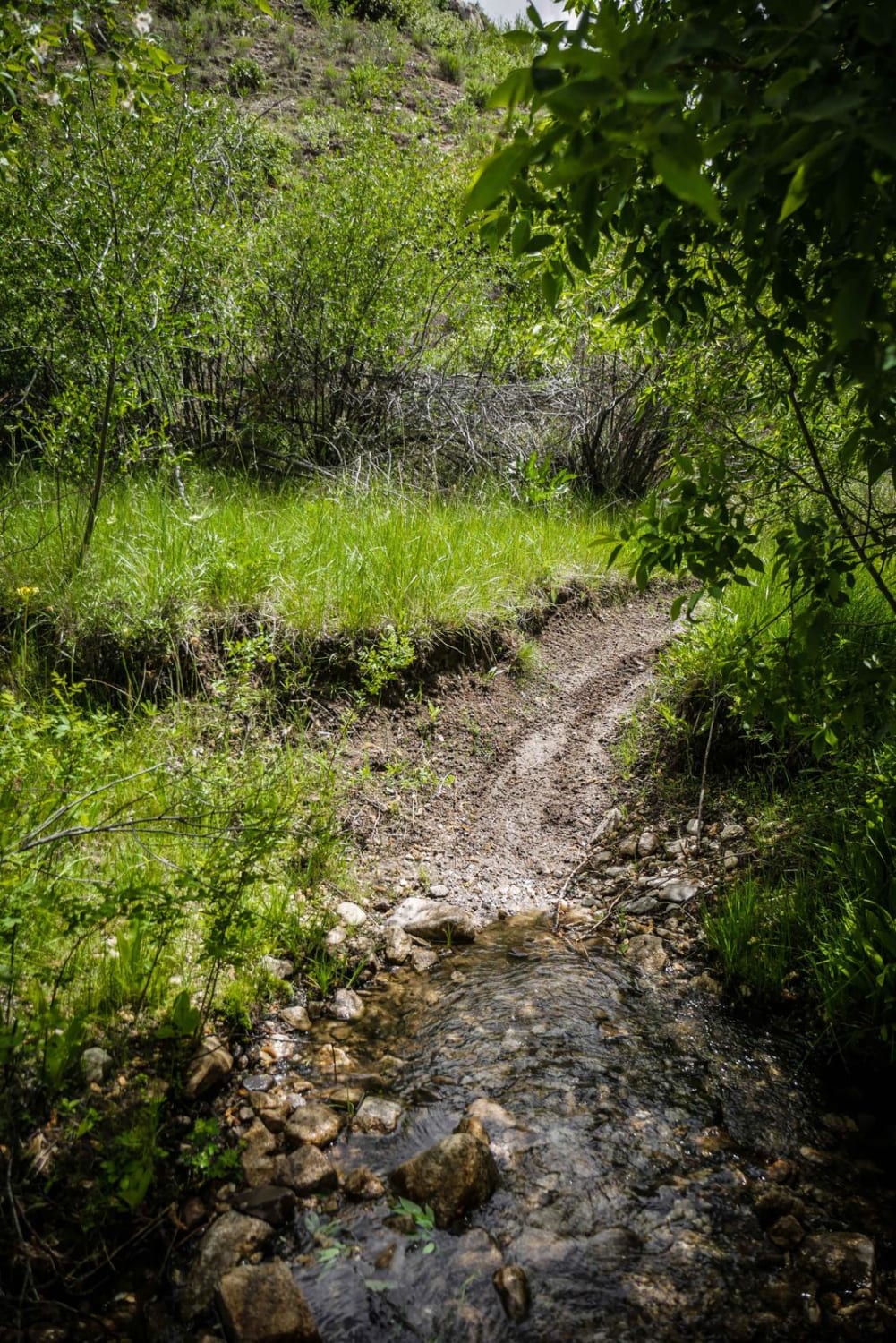 421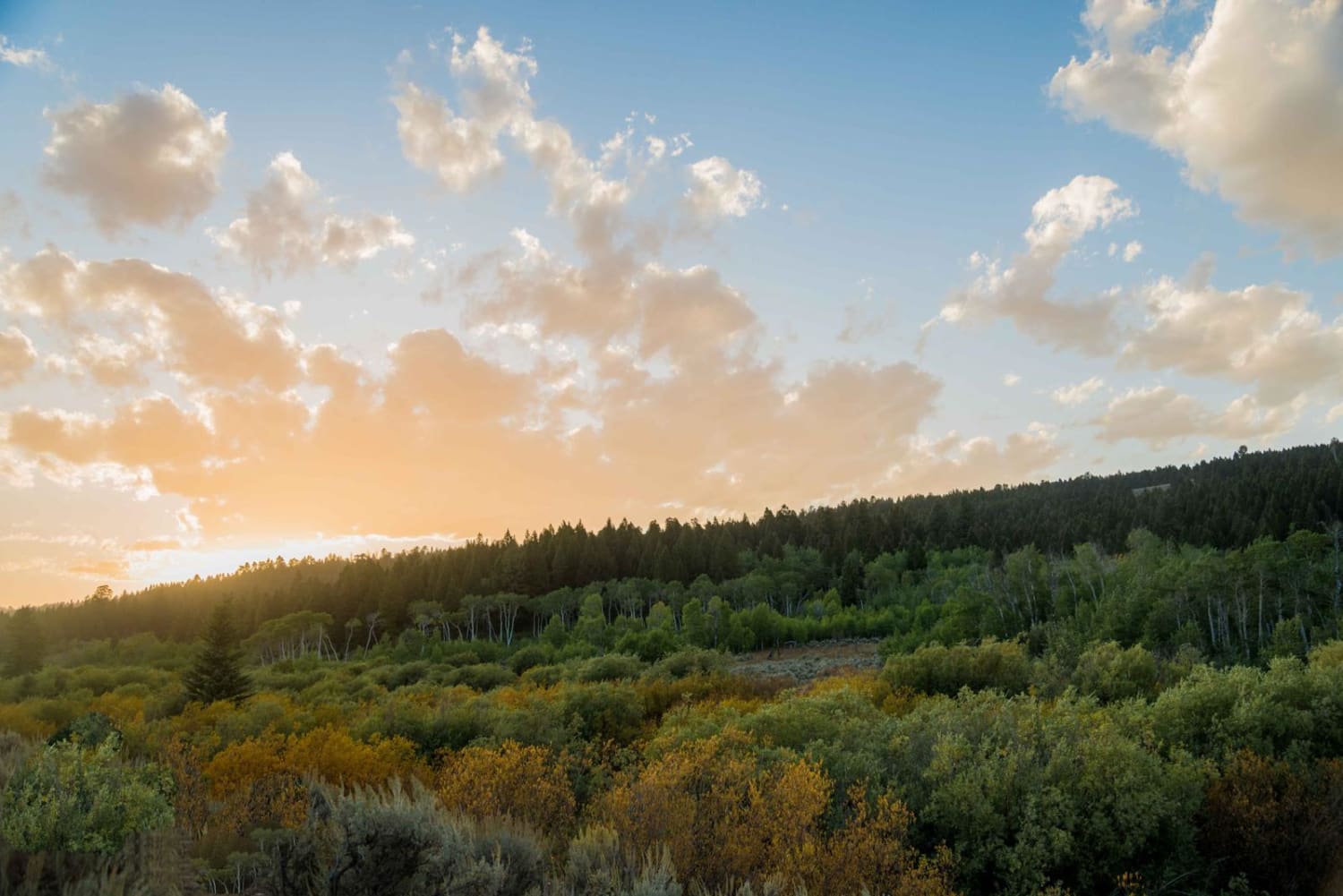 Red Rock Pass Island Park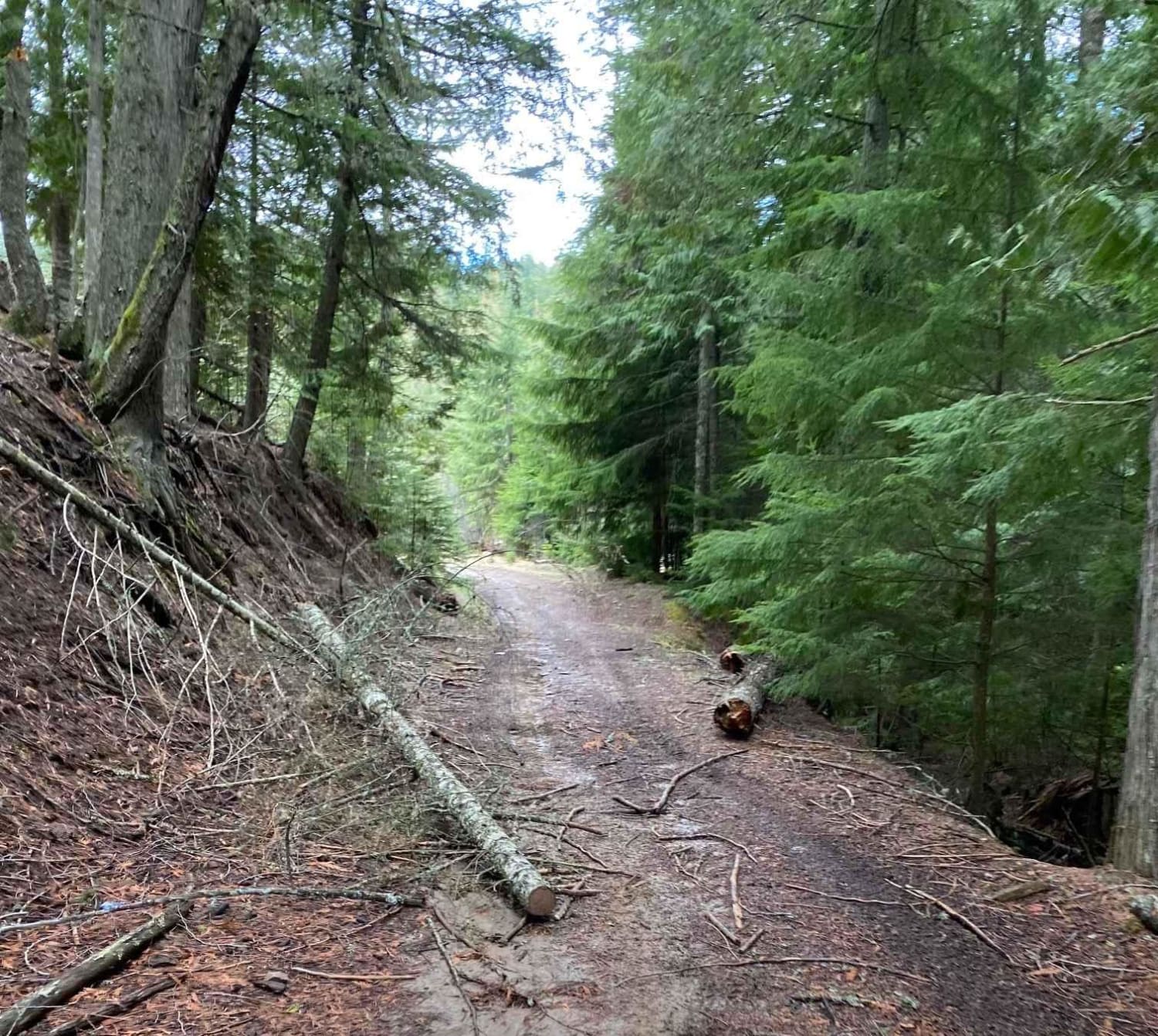 Boundary Point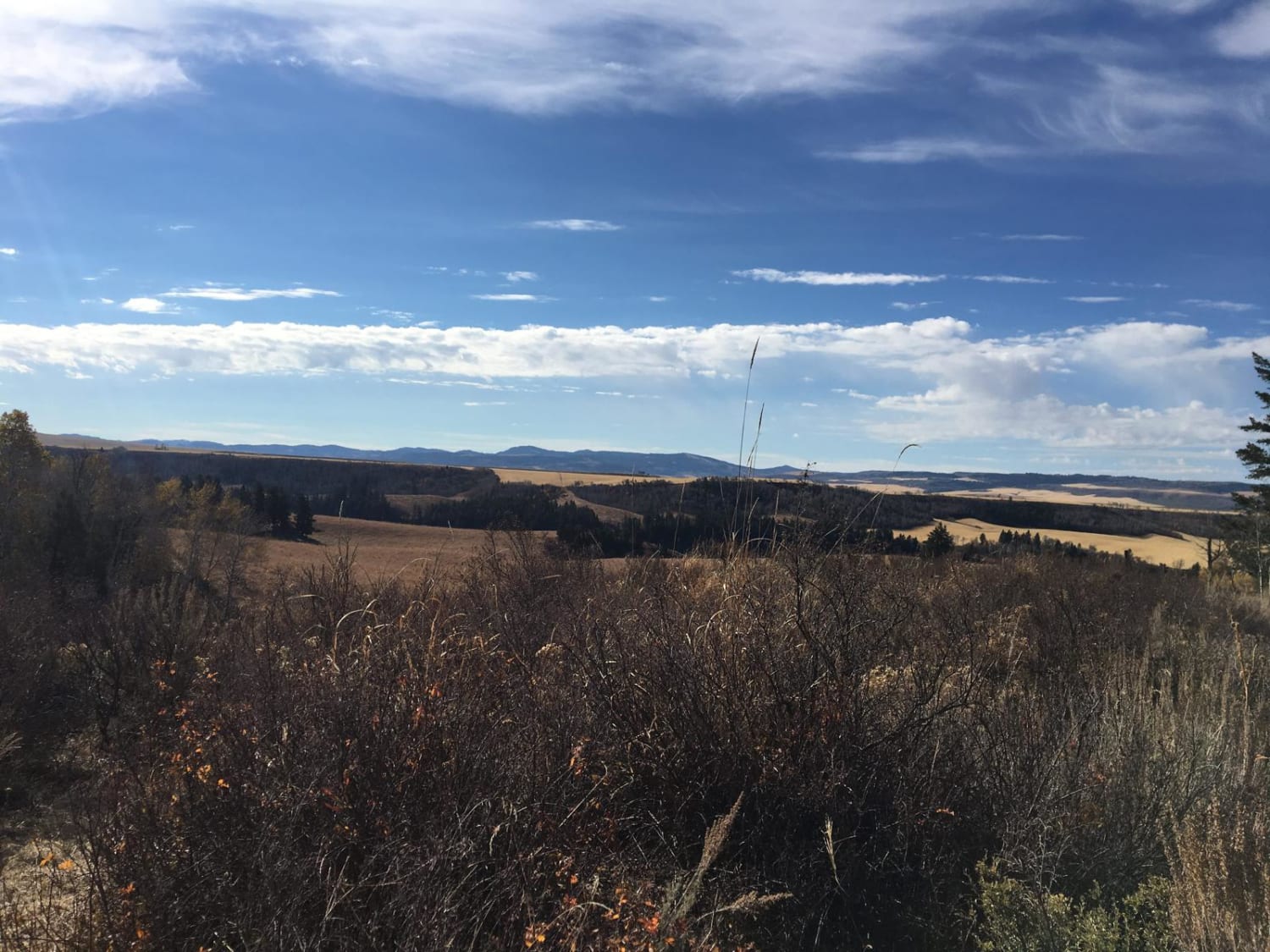 Old Ranger