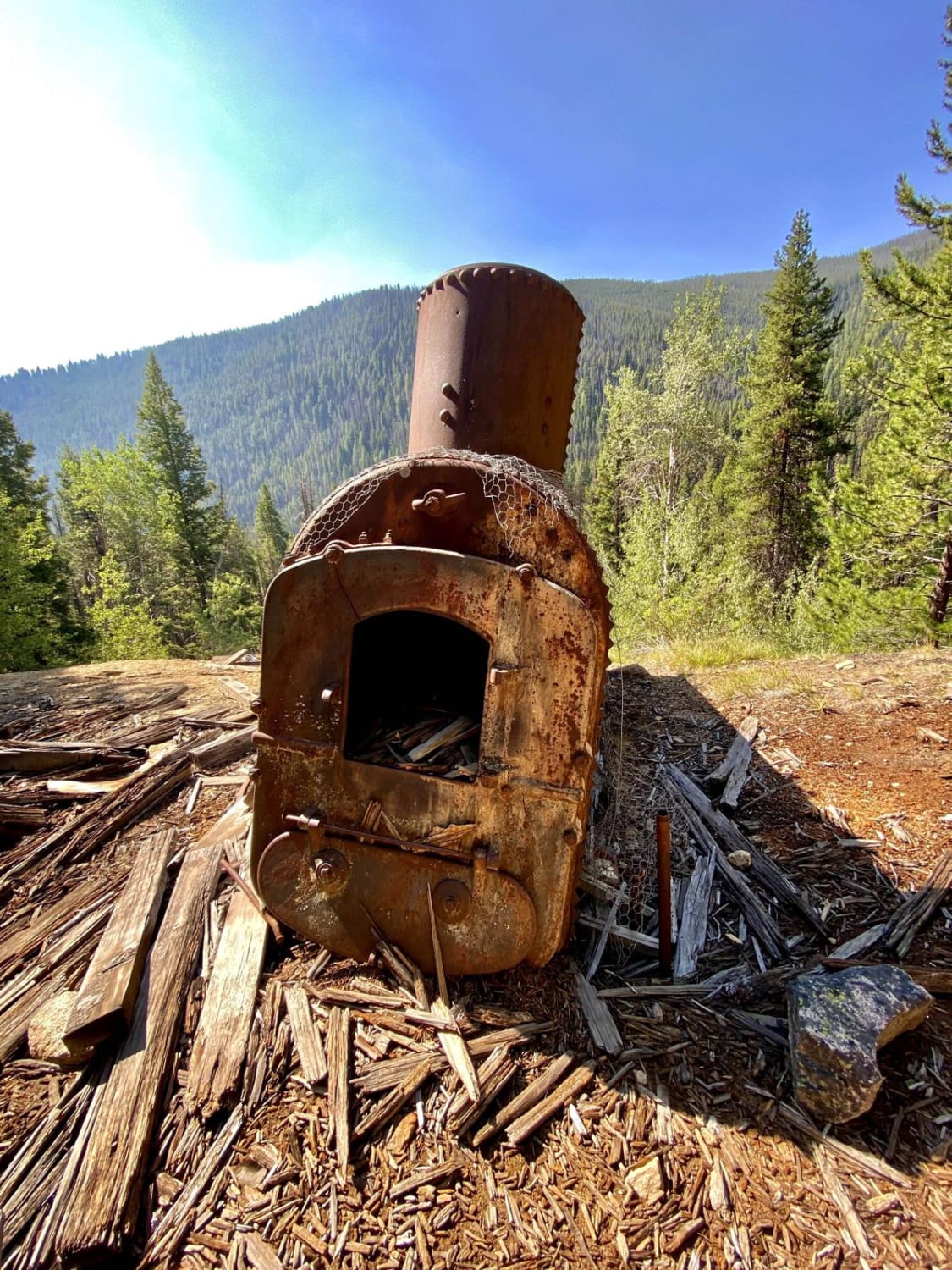 5
Trail Overview
This is a short little trail that is a very easy dirt road. The trail takes you to the remains of an old abandoned mine. This is just a short venture off the Idaho BDR and well worth the stop to check out. It's also very close to the Big Creek Lodge and Air Strip where you can camp as well. If you call ahead the owners of the lodge serve meals as well.
Difficulty
It easy dirt road in the Summer but in the Winter it will require 4WD.
Status Reports
There are no status reports yet for this trail.