Springfield to Big Southern Butte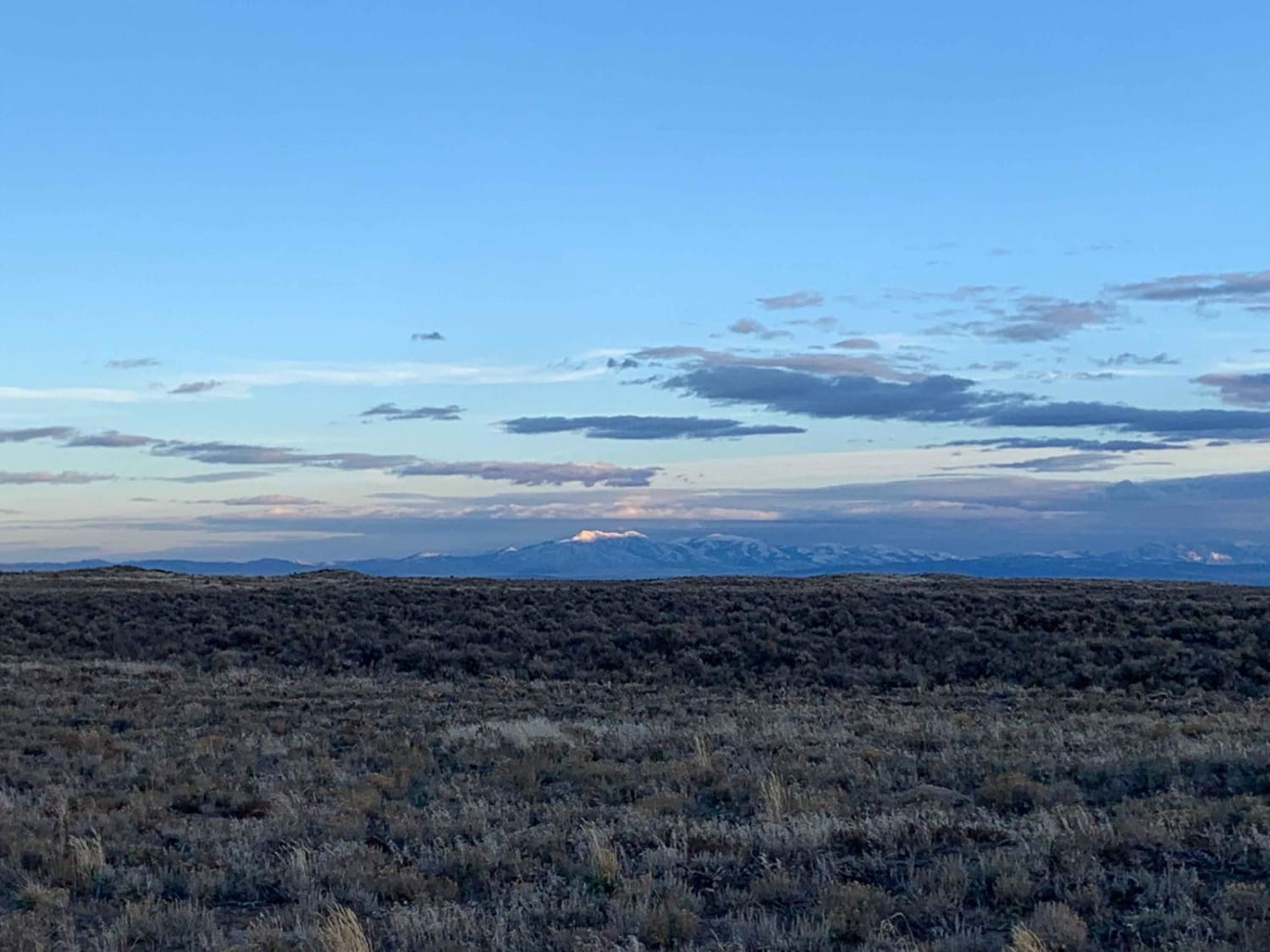 10
Trail Overview
The route takes you from Springfield, Idaho to Big Southern Butte via part of Goodale's Cutoff. For a brief history of the cutoff see below. This trail is best ridden in the spring when the snow has melted until it gets hot and then in the late fall. There are awesome picturesque views of the entire Snake River Plain including Big Southern Butte, Middle Butte, and East Butte. On a clear day, riders can see all the way to the Grand Tetons and the surrounding ranges such as the Bitterroot, Lemhi, and Lost River Ranges to the North and Bannock Ranges to the South. Be sure to bring plenty of gas and water as services are limited and access points are sparse.
Difficulty
The majority of the route is fairly rutted with lava rock and sand outcroppings. Be sure to drive carefully as the lava rock is known to eat side walls
History
Goodale's Cutoff left the main part of the Oregon trail near Fort Hall, crossed the Snake River Plain to the Lost River, and then turned west to the area of Boise, crossing Camas Prairie. It rejoined the main trail from Ditto Creek to Boise, then ran to the north of the main trail, crossing the Snake River into Oregon at Brownlee's Ferry. For a full description see: https://en.wikipedia.org/wiki/Goodale%27s_Cutoff
Status Reports
There are no status reports yet for this trail.