Rough Creek
Best Time
Fall, Summer, Spring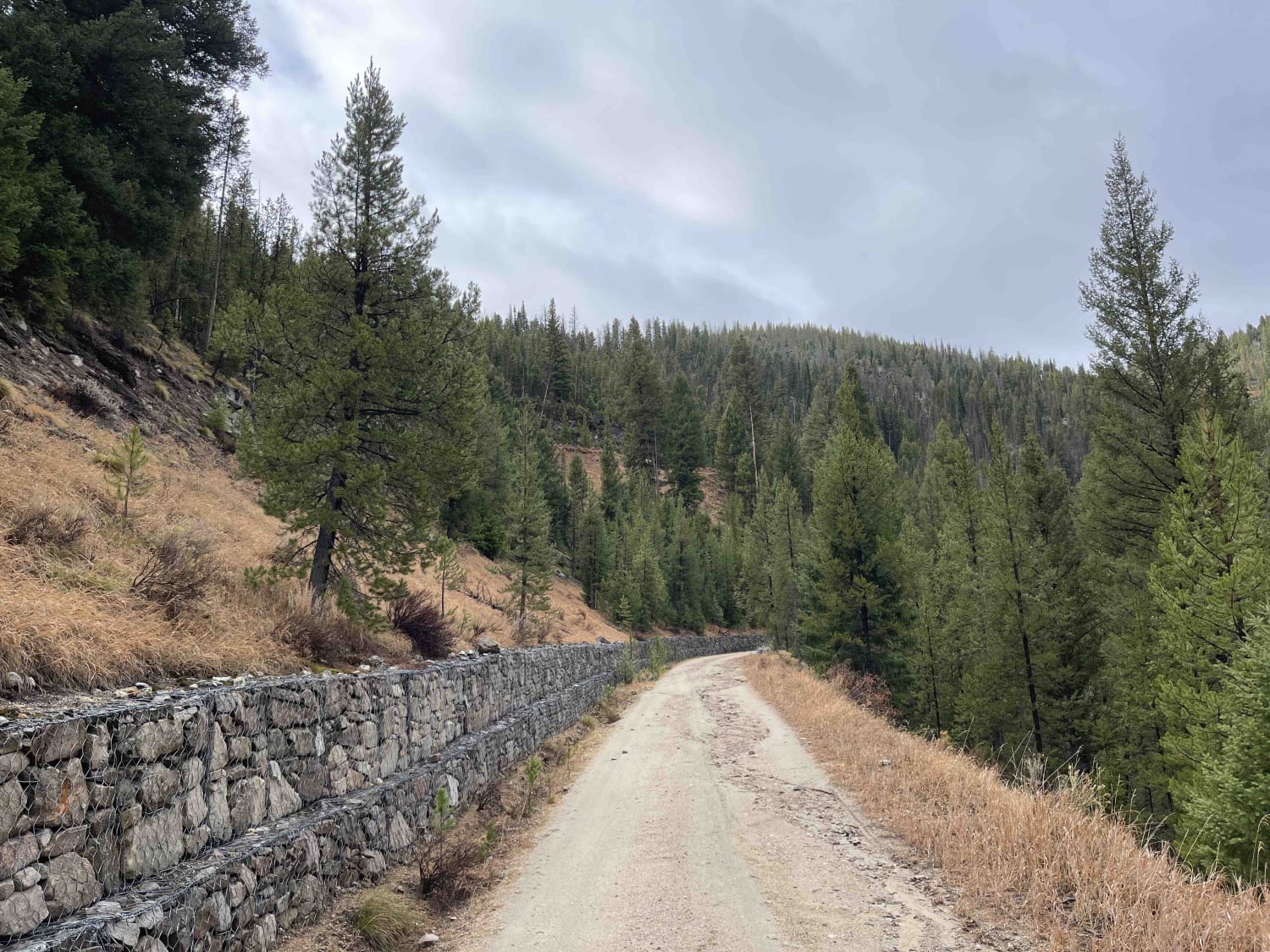 18
Trail Overview
A nice out and back drive up the hill to a campground at the Rough Creek hiking trailhead. The easy graded road may be impassable in winter. Watch for downed trees and boulders that have rolled down the hill. There are a few dispersed camping spots along the way and some small offshoots that may lead to a camping spot. There is a great view of the Salmon River as you climb the hill. No cell service.
Difficulty
One lane with pullouts for oncoming traffic. Mostly hard-packed, some rockslides or downed trees may be present.
Status Reports
There are no status reports yet for this trail.