Penn Trail, Cave Trail Loop
Penn Trail, Cave Trail Loop
Best Time
Spring, Summer, Fall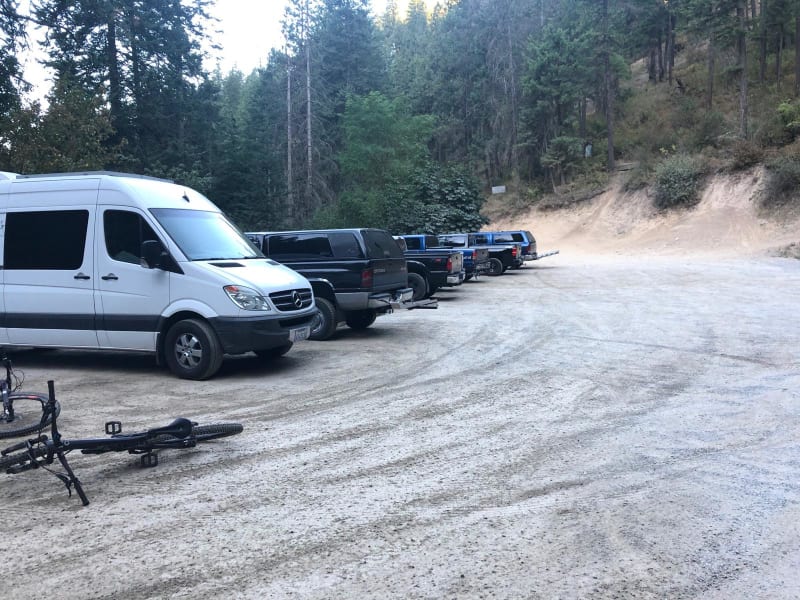 11
Trail Overview
These are single track trails that are part of the Canfield trail system. Penn is a one-way up trail and Cave is a one-way down trail. Penn is a sustained climb that is mostly smooth, but does have some ruts and whoops. Cave has small jumps which can be aired out or easily rolled over. Due to being close to town, this is a very popular trail system that sees heavy use from dirtbikes, mountain bikes and hikers. There is both an upper and lower parking area off of Nettleton Gulch Road. The parking areas fill up quickly.
Difficulty
There are a few obstacles on this trail that can only be done by experienced drivers.
Get the App
Find Off-Road Trails
Unlock more information on Penn Trail, Cave Trail Loop.