Muddy Cow Fields
Best Time
Spring, Summer, Fall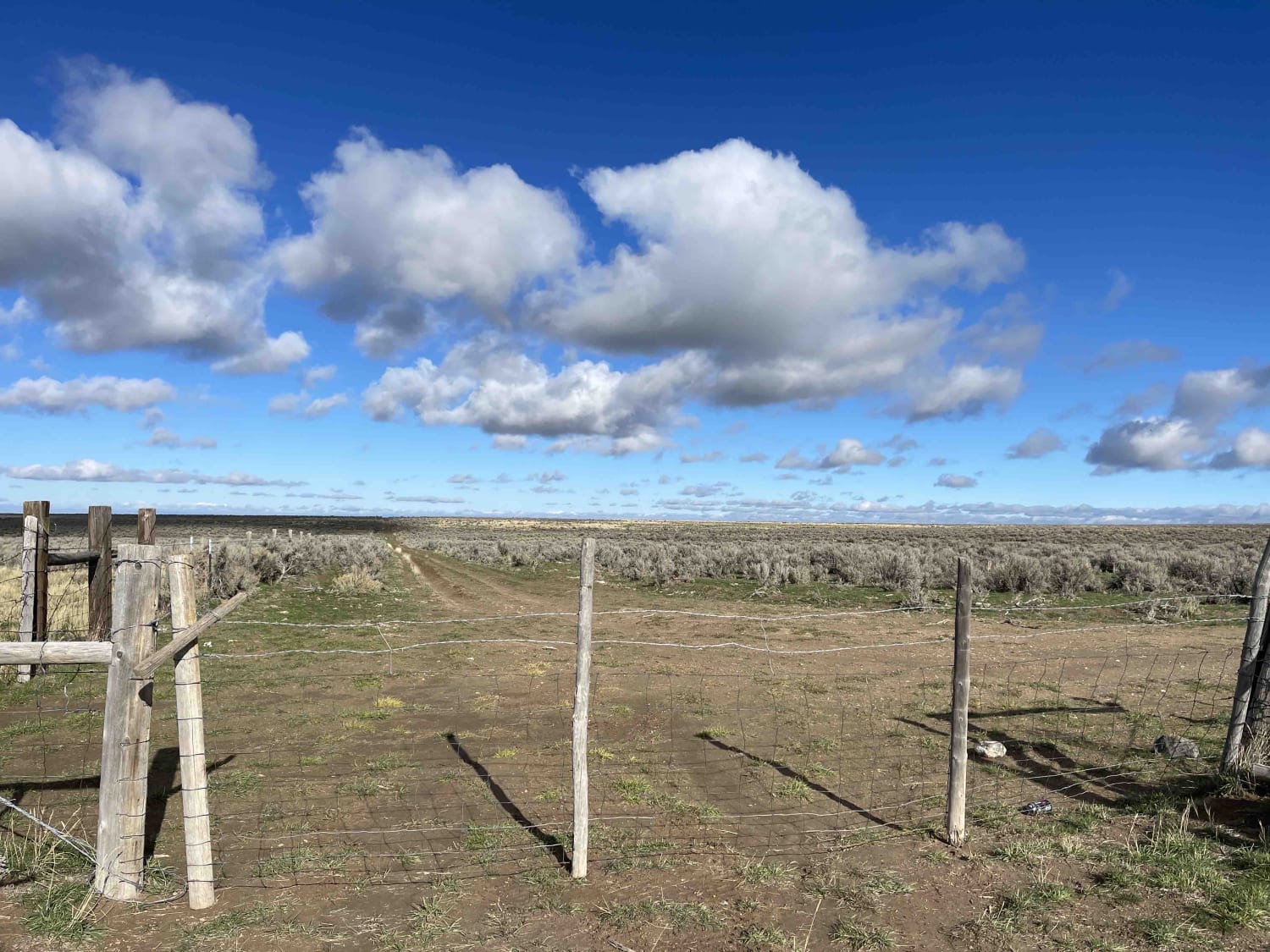 9
Trail Overview
Although it's named muddy cow fields, this isn't the main road surface. It's packed gravel and a nice option to come from the north farm fields and access the main heart of the trail network. There are a few cattle guards and gates as you head south or exit the network heading north. Be sure to reclose gates that are already closed when you get to them. Watch for ranch traffic and livestock in the road. There is plenty of LTE cell service and nice views of muddy or dry cow fields as you work across the trail section.
Difficulty
Easy Packed gravel main route trail. could be impassable in winter.
Status Reports
There are no status reports yet for this trail.
Popular Trails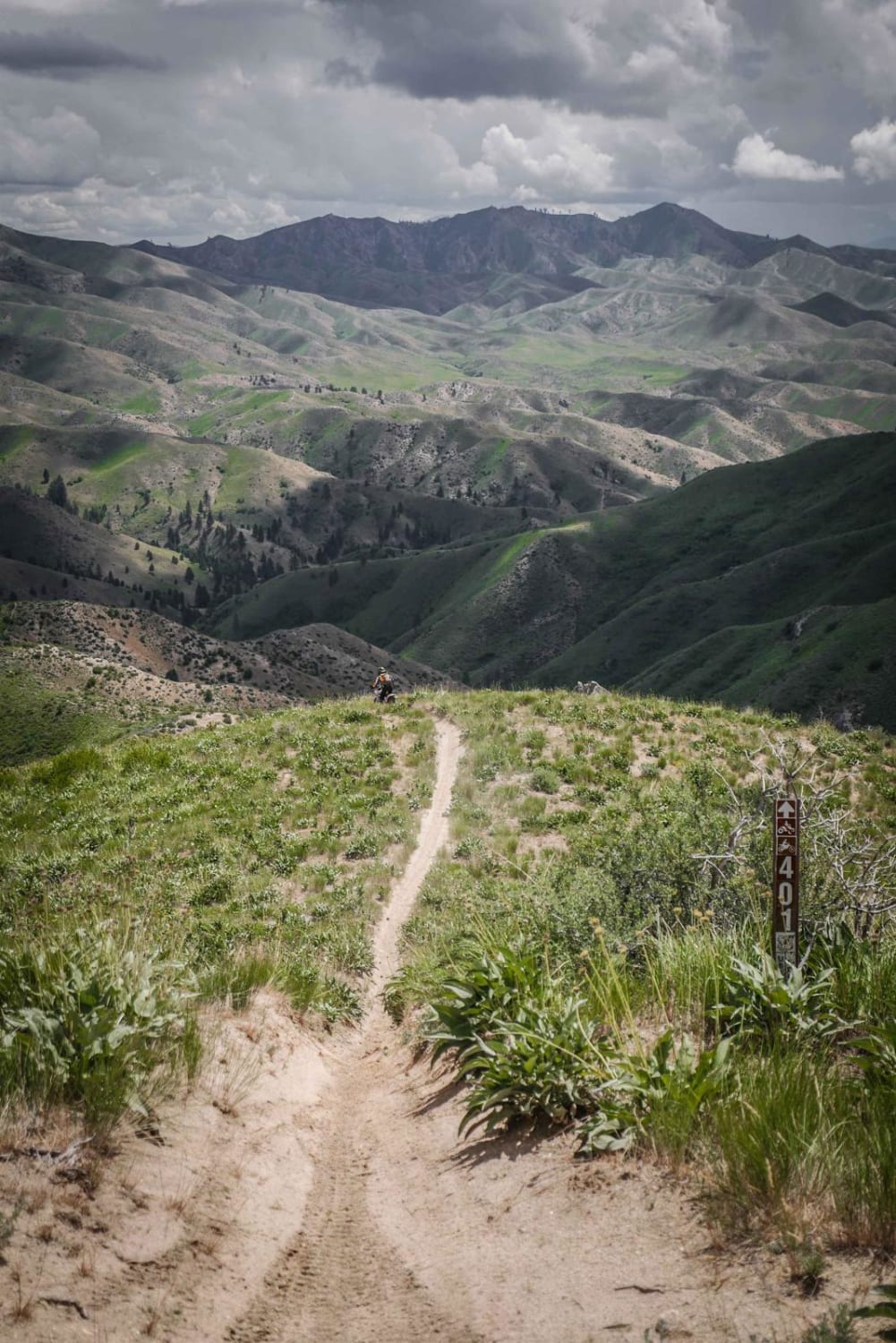 401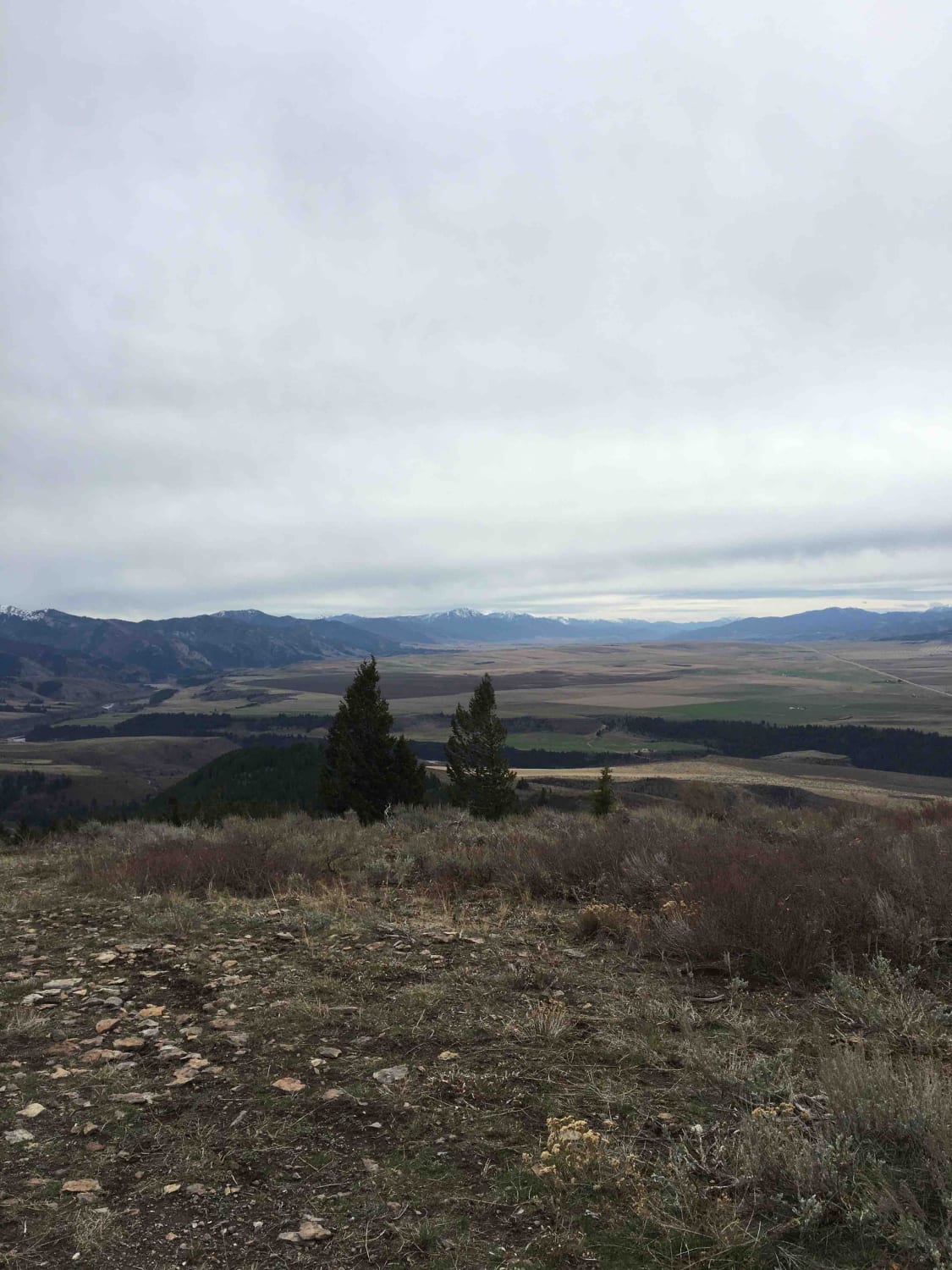 Stinking Springs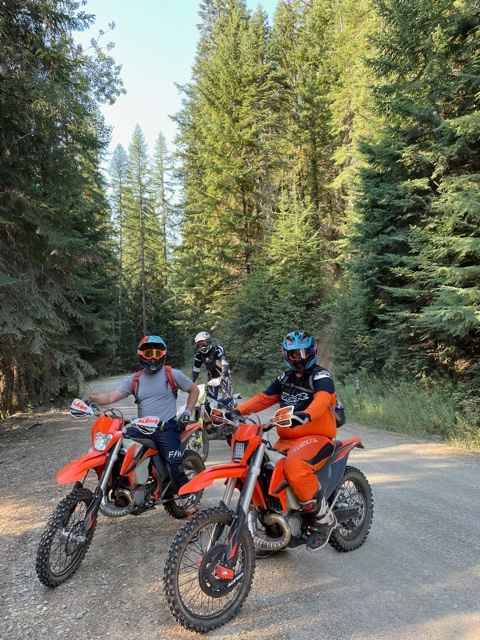 Hell's Canyon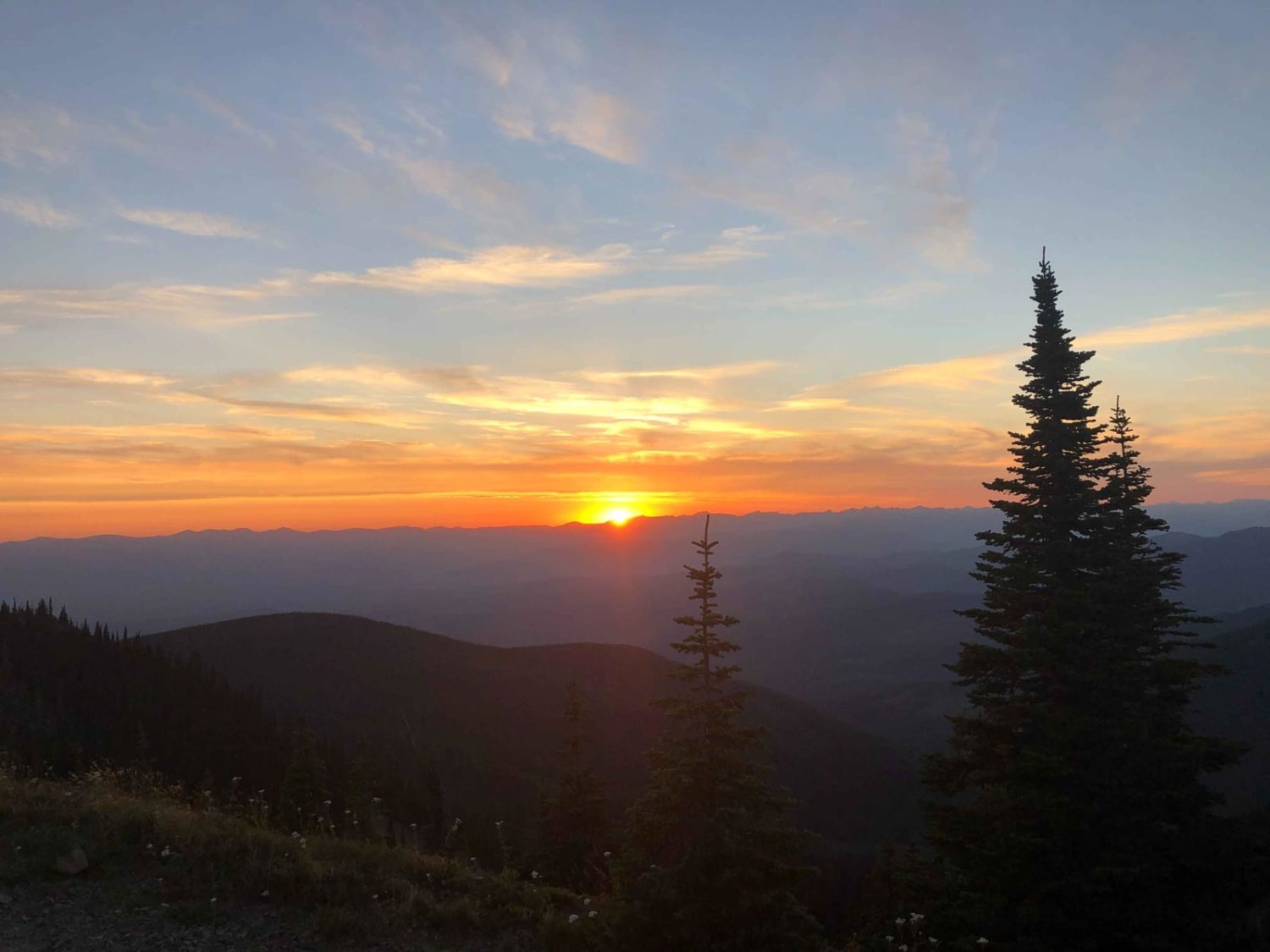 Lunch Peak