King Mountain to King Border
Best Time
Spring, Summer, Fall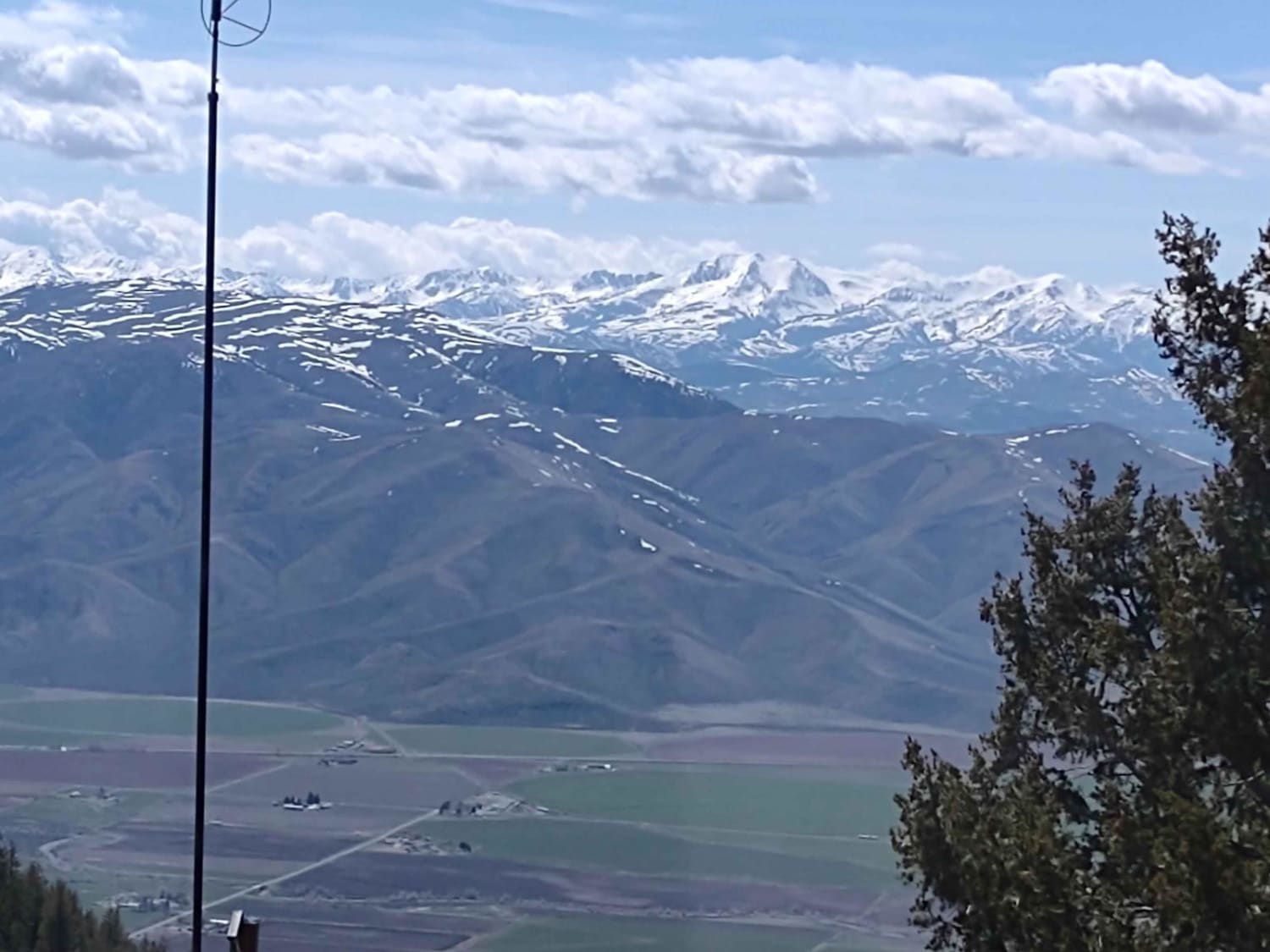 5
Trail Overview
This track gives you access to the hang glider launch on King Mountain, as well as to the numerous trails north of Moore, Idaho, and Arco, Idaho. Directions from each town are included below. You go from 5400 feet in the valley, to over 8000 feet in the Challis National Forest. The views are simply amazing, the wildlife is plentiful and the trails are numerous.
Difficulty
Unless the road is muddy, it's an easy ride. Early in the springtime or after a rain, you may encounter mud and/or snow.
History
The Challis National Forest is an Idaho State Park, and the section of the Forest in this area covers 135K acres. In total, the Salmon-Challis National Forest covers 4.3 million acres.
Status Reports
There are no status reports yet for this trail.