Davis Mtn. Loop
Best Time
Spring, Summer, Fall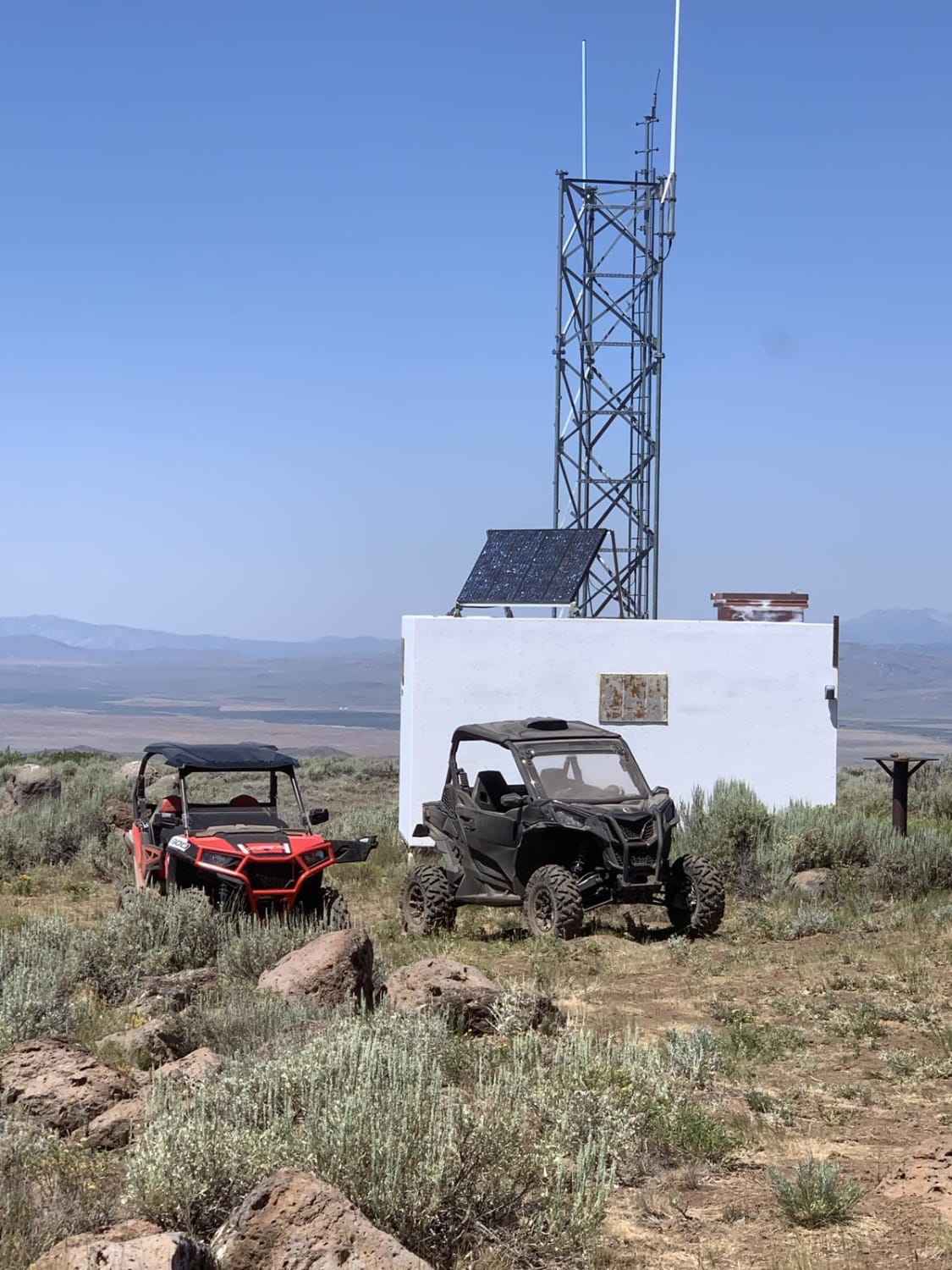 5
Trail Overview
Leaving from Bliss, ID, head north on Hill City Road. Turn onto Davis Mountain Road. There are many roads and trails to explore from this location. It is very easy driving with plenty of wildlife to see. Be on the lookout for grazing cattle, as it is very popular for grazing. From Davis Mountain you can dismount and look over the mountain range to the Camas prairie, the town of Fairfield, and can see the little city of rocks. Lots of elevation change, loose rocks, and constant change of scenery. It is also very dry and dusty in the summer, so please stay on designated roads, and make sure spark arrestors are installed. Best ride times are spring and fall, dust is very thick and gets everywhere. Pack lots of water. This is a very fun day trip for anyone not familiar with the area.
Difficulty
Well-used roads by ranchers in the area, no major obstacles or technical sections.
Status Reports
There are no status reports yet for this trail.