Burgdorf to French Creek
Best Time
Spring, Summer, Fall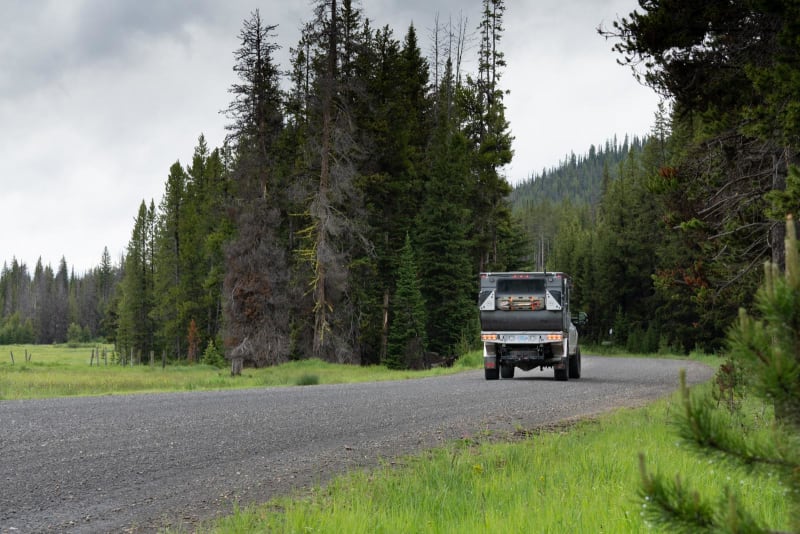 10
Trail Overview
Traveling from east to west, this route begins with a flat, wide forest service road that slowly climbs through lush meadows, easily accessible camping and evergreen forest. The route eventually narrows to a single track that winds its way to higher elevations and incredible views. Heading back down, the trail transitions to switchbacks that guide you to a creek that eventually empties into the Salmon River. If you're lucky, there may be an open beachfront campsite waiting for you at the road that leads you out of the backcountry. There is currently no cell service, so please be sure to download maps to your mobile device. The road is pretty well maintained, and obstacles are small to non-existent, but you may encounter some downed trees and a bit of snow if you arrive to early in the season.
Difficulty
Easy trail with portions of single-track switchbacks.
Get the App
Find Off-Road Trails
Unlock more information on Burgdorf to French Creek.