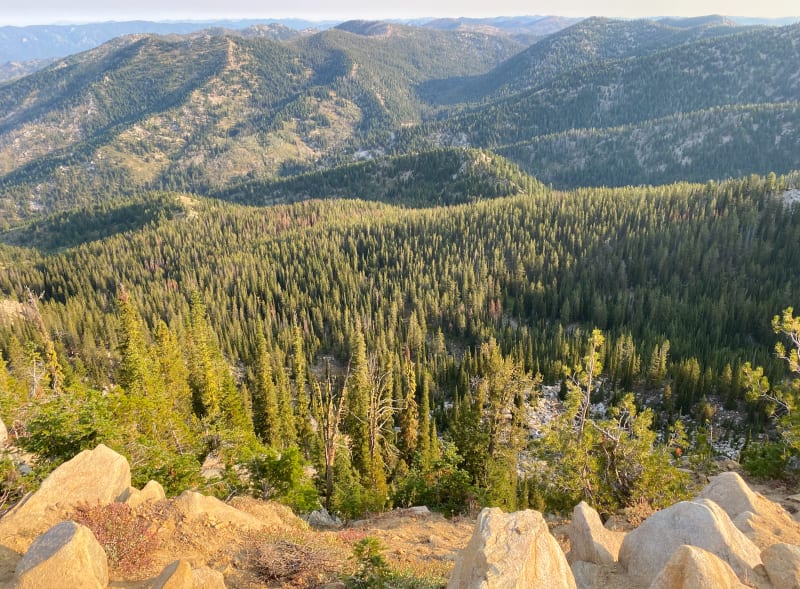 7
Trail Overview
Airline is best run during spring or fall. It's a combination of smooth and flowy single track, coupled with both loose rock, and boulder sections. A fun adventure for intermediate riders. There are some spots of exposure on the trail, and it's recommended that you ride with a friend. If you are running this trail in spring, be aware that the north-facing sections and upper portions of the trail may be blocked by snow. Cell service is spotty, but it is available for most of the ride. Access to the trailhead goes through a private dirt road. Be respectful of that, and do not speed or stir up dust. If you are stopped, be courteous and let them know where you are going.
Difficulty
Out of the 15 miles of single track on the way up, approximately 30% of it has a technical section with loose rock, boulders or fairly extreme exposure. This is not a trail for beginners, as the consequences for failure are fairly extreme.
Get the App
Find Off-Road Trails
Unlock more information on Airline.