Turner Trail
Best Time
Spring Summer Fall Winter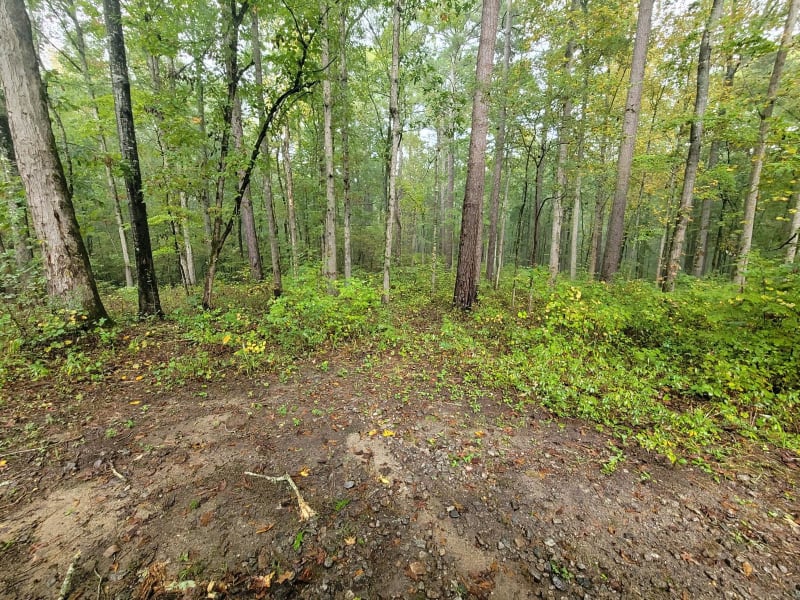 27
Trail Overview
This trail is in the Oconee National Forest, with the entrance just south of Springfield Church off US HWY 278. There are private lands mixed with federal lands. It's a pretty trail with creeks, lined with broad-leaf and pine. There is a mud pit at the end of the trail that can be crossed only in lifted 4x4 trucks. There are a couple of spots for camping along the trail.
Difficulty
The trail gets narrow and there are spurs, which can be difficult.
Get the App
Find Off-Road Trails
Unlock more information on Turner Trail.