Otter Camp (344) - Rocky Bluff
Best Time
Spring, Summer, Fall, Winter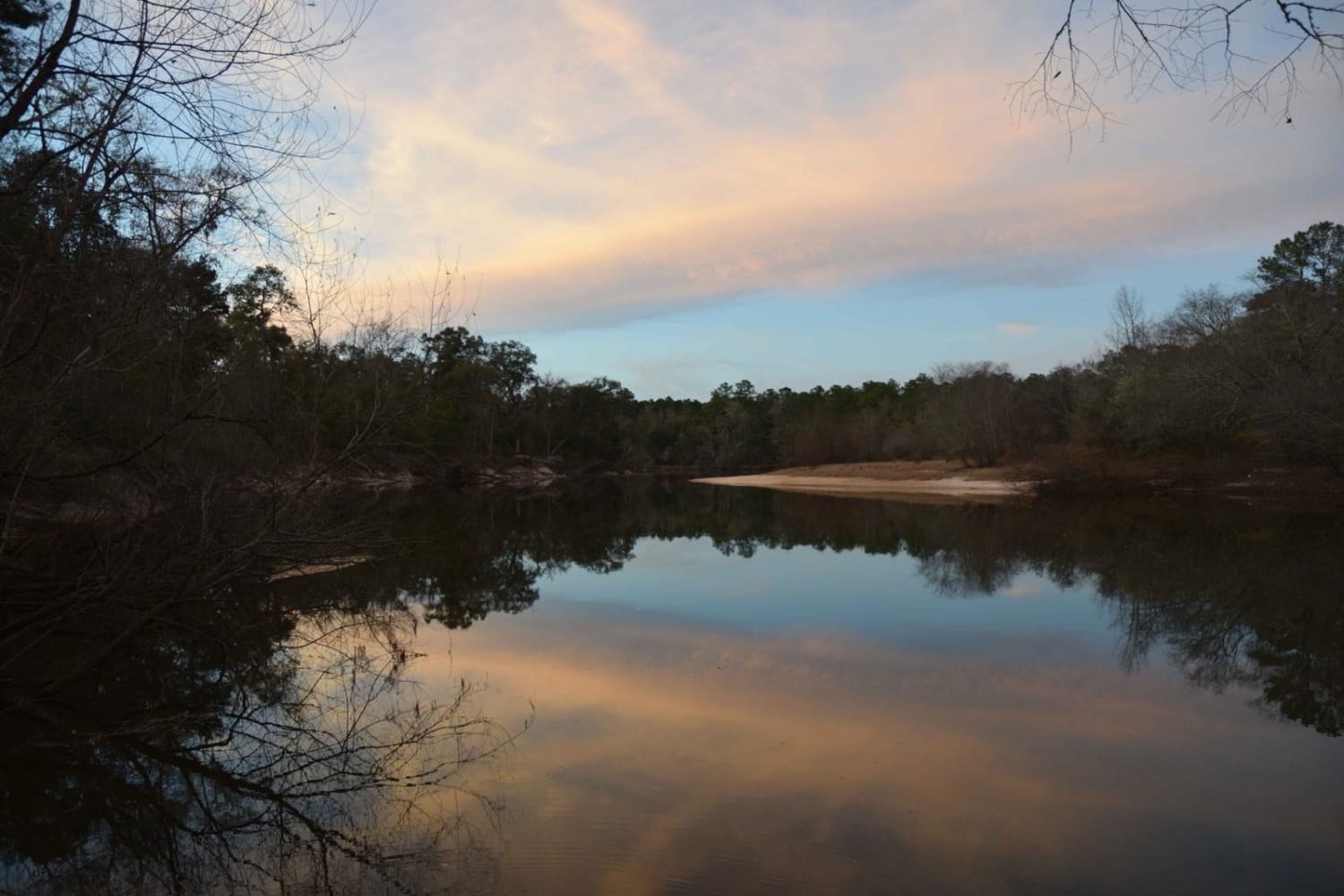 11
Trail Overview
This trail features sandy terrain with many medium pits up to 1.5ft deep. These pits are no issue when dry, but are likely to be filled with water and mud after a good rain. The trail starts with pine trees and saw palmettoes on either side and transitions into a thicker canopy of trees and brush. The best part of the trail is the view of the beautiful Ochlocknee River from atop the rocky bluff.
Difficulty
The trail is easy when dry but likely to be difficult with water crossings and mud after rain.
Status Reports
There are no status reports yet for this trail.