Citrus Wildlife Management | Trail 20
Best Time
Spring, Summer, Fall, Winter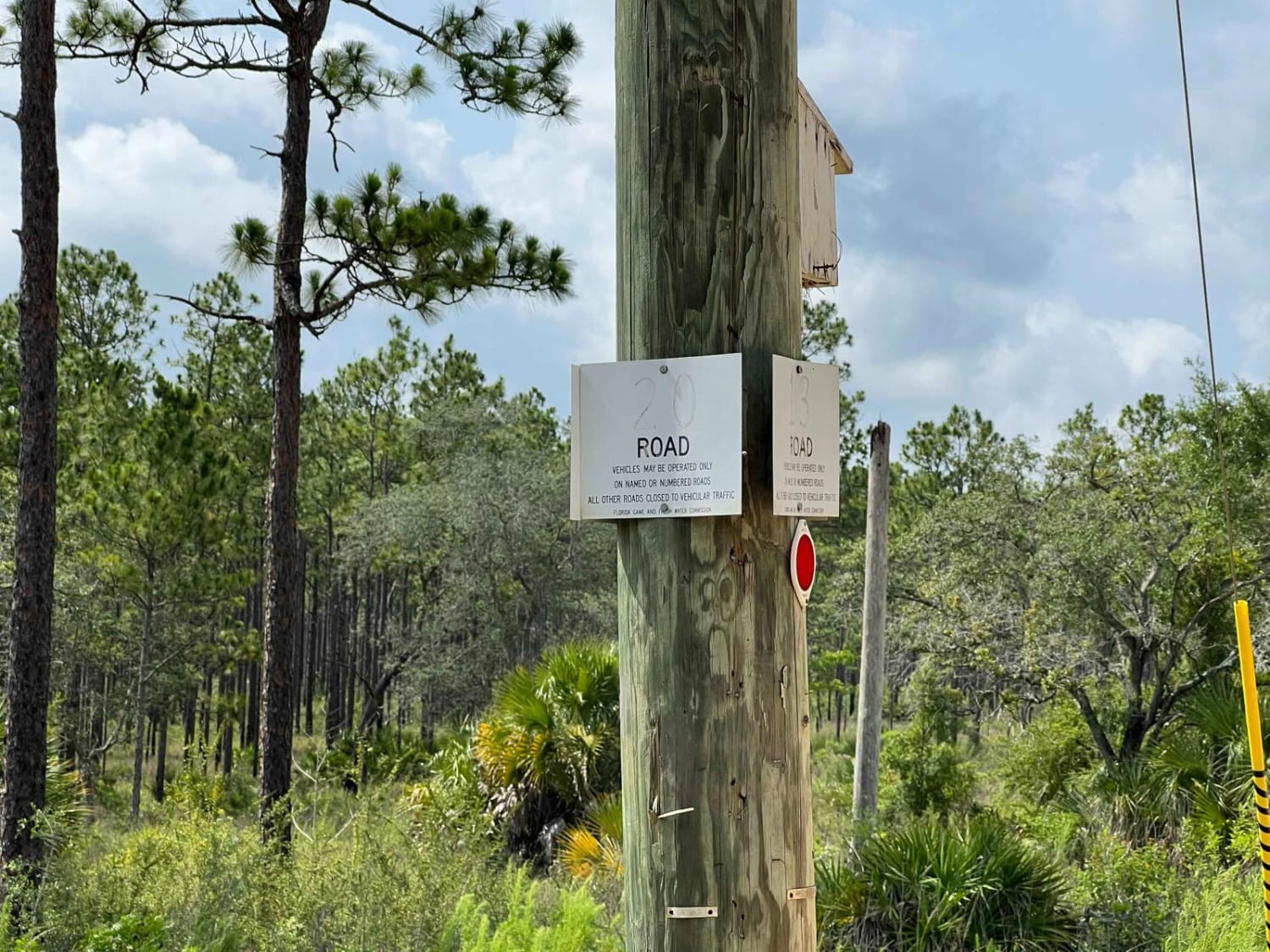 8
Trail Overview
On this trail, you can expect some off-camber/muddy situations. This trail also includes sandy patches and crosses over Trail 13, Trail 11 & Trail 11b as well. The biggest concerns on this trail are the mud holes you will encounter, but most of them do have bypasses to get around them. The phone service on this trail was good enough to make phone calls and send messages in case of emergency.
Difficulty
This trail has tons of mud holes and some clay off-camber inclines, so make sure not to get stuck in those areas.
Status Reports
There are no status reports yet for this trail.