Webster Pass, Handcart Gulch
Really fun trail with great scenery.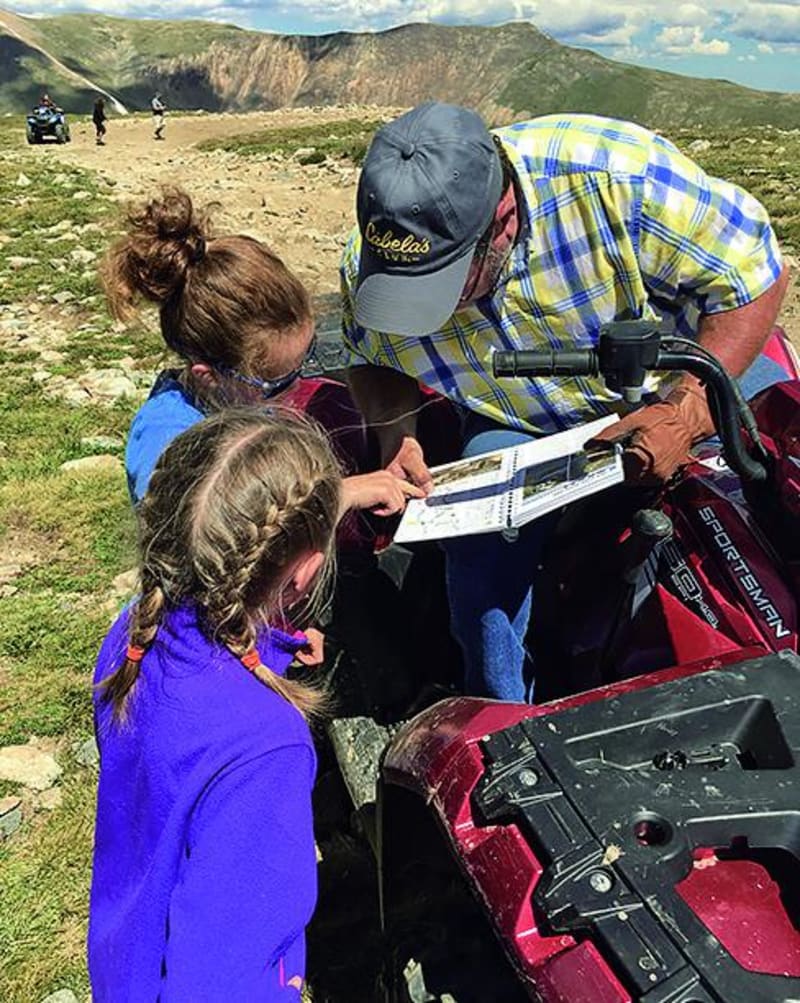 9
Trail Overview
Snow can remain on the south side of this trail well into summer, so it is best to start in Montezuma to get to Webster Pass. You won't be able to drive Handcart Gulch if there is any snow at the top. Red Cone is an alternative trail to reach Webster Pass, but keep in mind it is one way.
Difficulty
Easy. The north side drive to the pass is relatively easy. However, as you descend into Handcart Gulch, the road is extremely narrow at the top. Closer to the bottom, Handcart Gulch is rocky. Here, stock SUVs will need to proceed slowly using careful tire placement. Skid plates are recommended.
History
In the late 1870s, the road up Handcart Gulch and over Webster Pass was an important mining road into Montezuma and Breckenridge. The road was built by William Emerson Webster and the Montezuma Silver Mining Company. The townsite of Webster and a cemetery are located northeast of the intersection of Highway 285 and Park County Road 60. Not much is left to see. Handcart Gulch got its name from handcarts used by miners to carry supplies up the valley. The road has remained open largely through the efforts of the state's 4-wheeling community.
Technical Rating