Steep Mountain
Best Time
Spring, Summer, Fall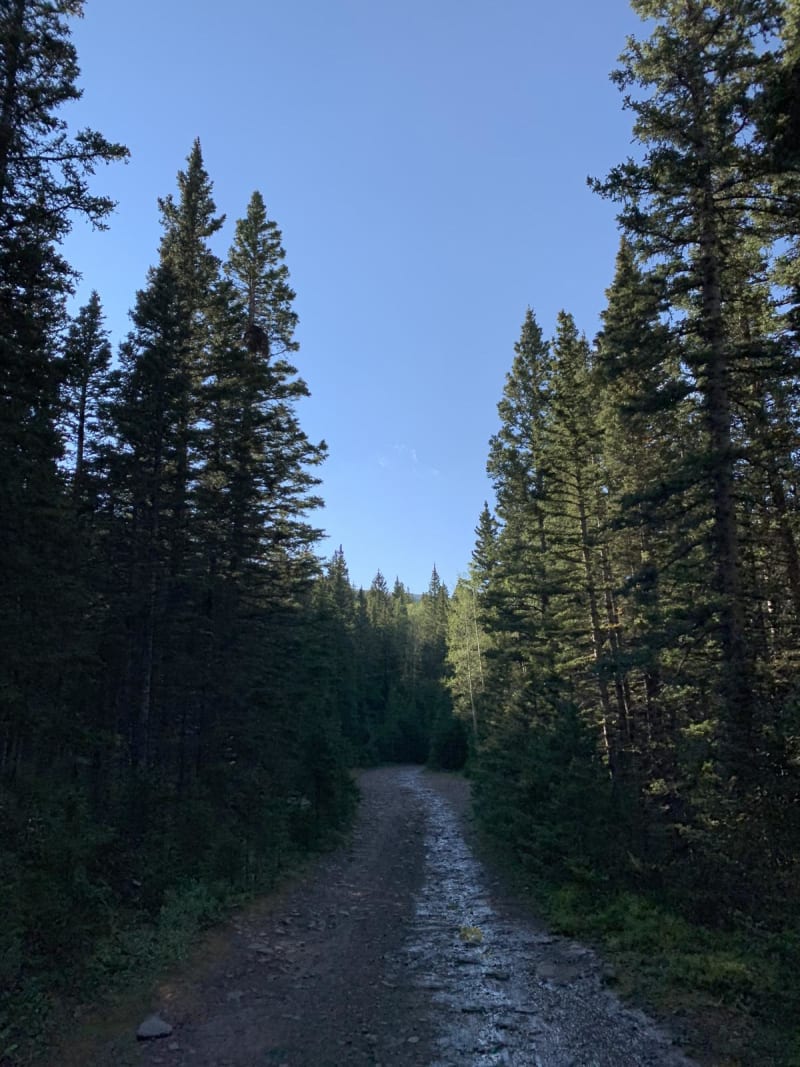 4
Trail Overview
This is a short, easy trail with a few dispersed campsites. It is really more of a road than a trail, and could be driven in most cars.
Difficulty
This trail can be completed in just about any sedan.
Get the App
Find Off-Road Trails
Unlock more information on Steep Mountain.