South Cottonwood Road CR 344
Best Time
Spring, Summer, Fall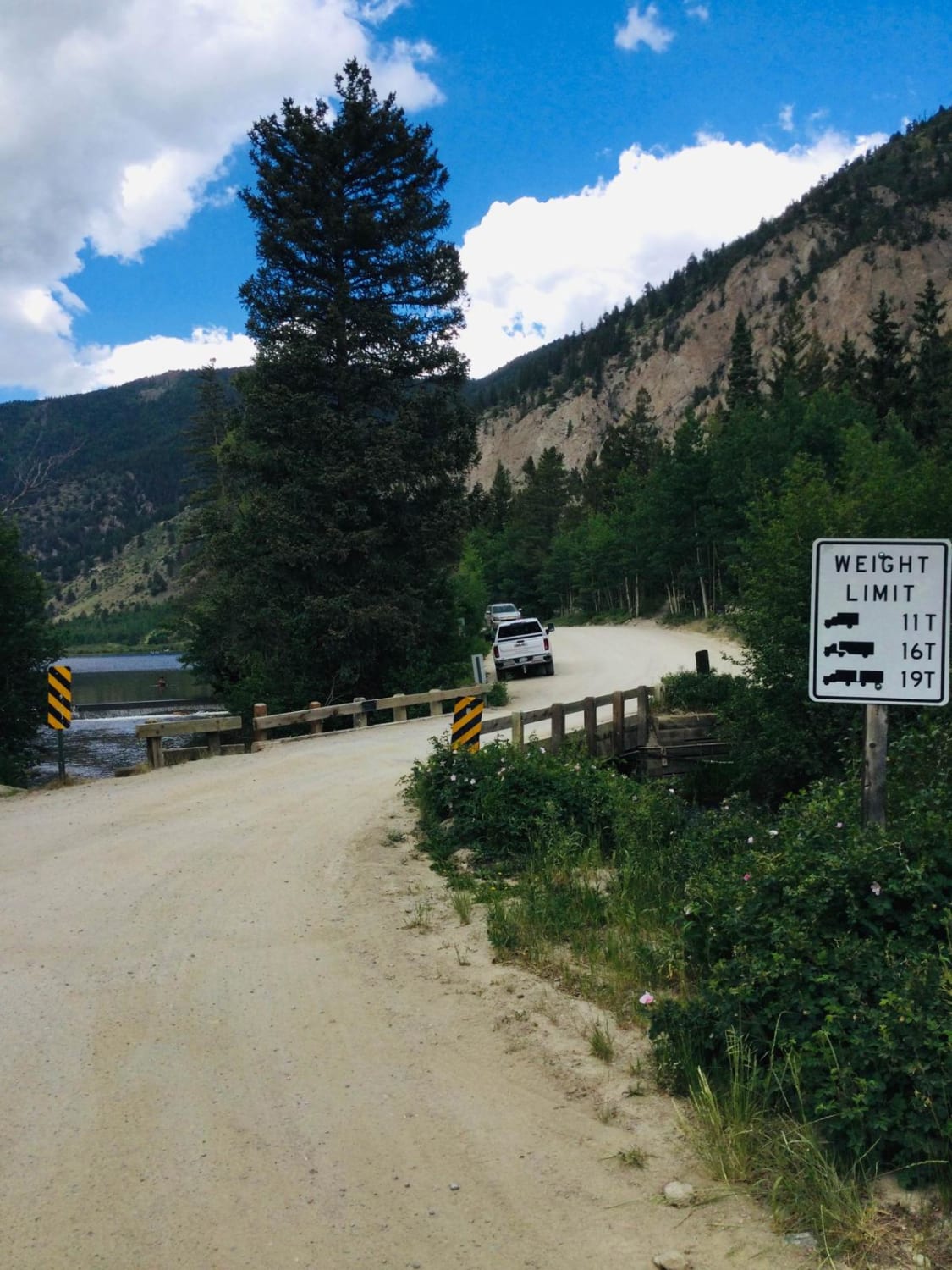 9
Trail Overview
South Cottonwood Road is a maintained county road that leads to the popular Cottonwood Lake and the Cottonwood Lake Campground and Cabins. The road follows South Cottonwood Creek past the campgrounds then narrows and becomes a rocky climb to above treeline. Dispersed camping spots become limited where the road narrows. There can be shallow water crossings depending on the season. At the top of the trail is an old abandoned mine where rock hounds still come to find treasures.
Difficulty
The road up to and through the campgrounds is an easy drive accessible by most any vehicle. However, the road narrows and gets rockier and more challenging the higher you climb.
Status Reports
There are no status reports yet for this trail.