North Twin Cone
Best Time
Spring Summer Fall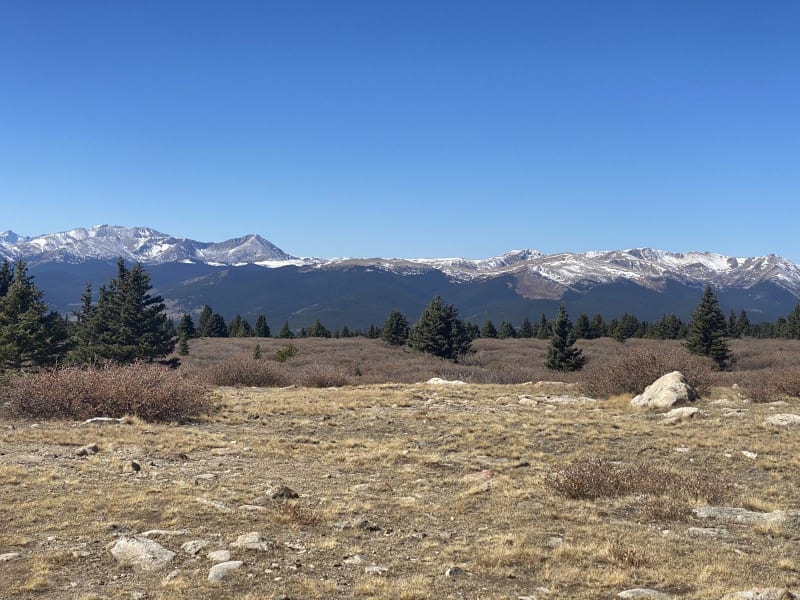 4
Trail Overview
An easy out-and-back trail offering scenic views for any skill level, this path starts on FR74 and winds its way through aspen groves and moss-draped rainforest on an open and well-graded gravel road, before turning at the 2-mile mark onto NF-7409, a tight two track known as Wildcat Trail. From there, the rough and rocky path bounces, rattles and shakes through switchbacks, steadily climbing through the pines to skirt the lower edge of the seasonal snowpack. Multiple turnouts along this section offer potential campsites, and after another mile and a half of tooth-rattling rock, the trail arrives at a clearing offering stunning views of Gifford-Pinchot National Forest, and Mt. Rainier in the distance. More intrepid adventurers can continue on, though the trail grows narrower and snowier in winter, to a second overlook another mile along 7409. Rain or ice can easily make the second half of this trail impassable, as the upper reaches of the trail become buried in snow in November.
Difficulty
The rock garden offers a lot of spots and hard lines to test driving skills and capabilities of vehicles. You can bypass the rock garden.
Get the App
Find Off-Road Trails
Unlock more information on North Twin Cone.