Nevadaville Loop
Soak up the history on this easy, short loop.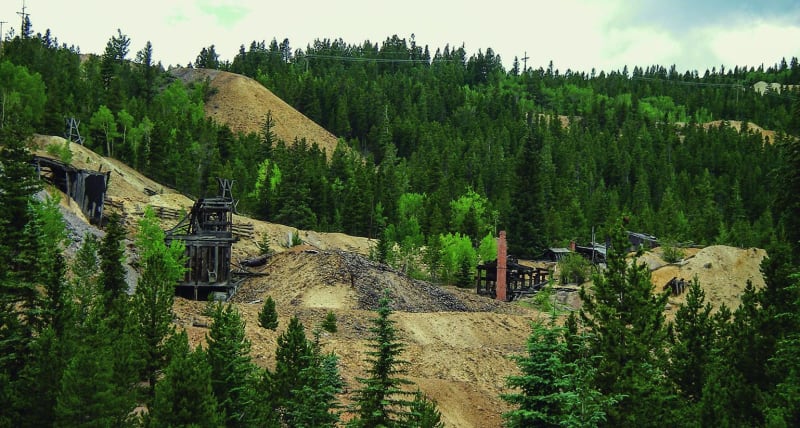 10
Trail Overview
Journey through mines, old structures, buildings and cemeteries along this route to the town of Nevadaville. There are still a few people living there, so please be considerate. There is a fun kids' playground in town with a toilet. After you've explored Nevadaville, continue on Apex road or return the way you came.
Difficulty
Easy. Well-maintained, wide graded dirt road suitable for passenger cars when dry.
History
Nevadaville began with the first discovery of gold in the area in 1859. This was before Colorado became a state and the area was considered part of the western Kansas Territory. The development of Nevadaville closely parallels the growth of the Masonic Lodge, whose members were town leaders. Town meetings were held at the lodge, which is still standing today. Fires plagued the town and most residents moved out by 1900. Source: Wikipedia
Get the App
Find Off-Road Trails
Unlock more information on Nevadaville Loop.