Miller Rock
Enjoy this challenging trail and get to a beautiful view at the top.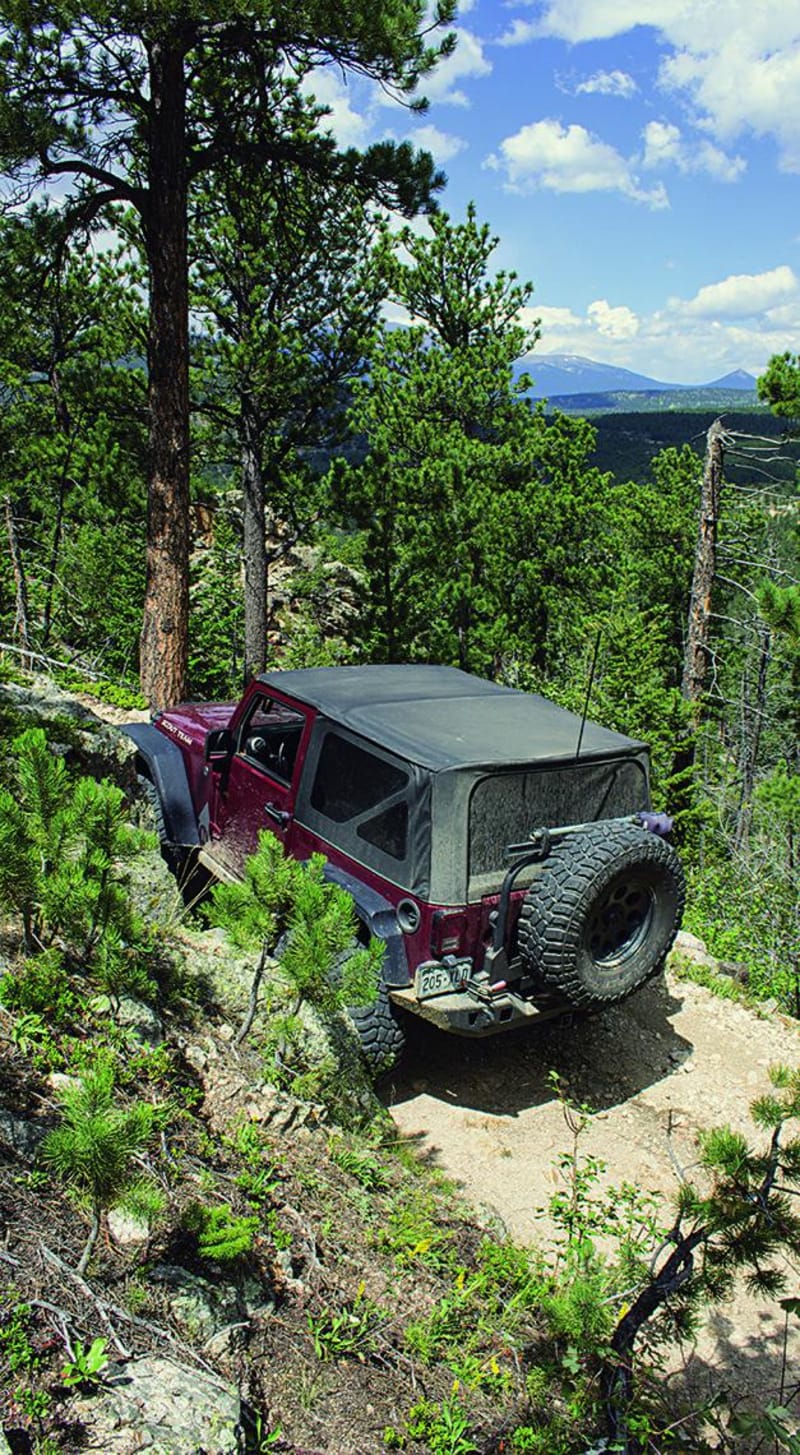 11
Trail Overview
Not a lot of people use this trail that is mainly landlocked by private property. The view from Miller Rock is amazing, especially when the colors are changing. There are a few spots to camp up at Miller Rock. Unlicensed vehicles will enjoy the trail, but there is very little parking. Trail is open all year. Check the weather before you go.
Difficulty
Difficult. Steep, rocky shelf road as you enter. Tight trees and brushy, but no difficult spots on 523. Choice of moderate or difficult route to Miller Rock.
Technical Rating