La Salle Pass
This is a great drive to view the fall colors.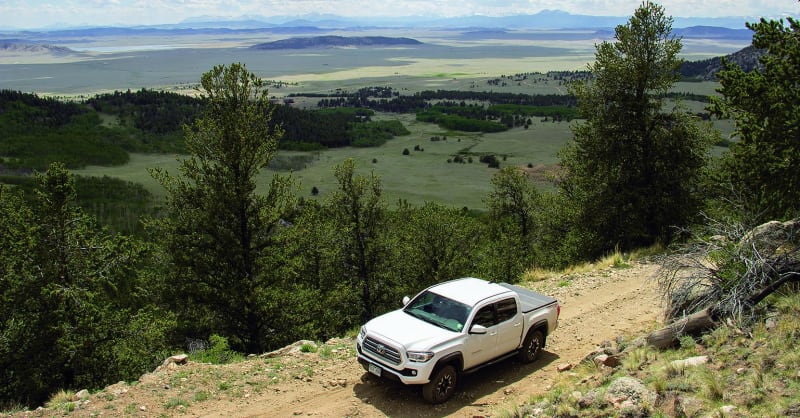 7
Trail Overview
This is a fun backroad alternative to the paved Wilderson Pass. It meanders through beautiful meadows and aspen groves en route to La Salle Pass. There are a lot of side roads branching off this route, but make sure you follow posted signs.
Difficulty
Easy. Smooth dirt road with a few muddy spots and mild rocky patches. West side is slightly rougher than east side. Badger Mountain Road 228 is rockier than F.S. 44.
Technical Rating