Hecla Junction – Arkansas River Headwaters
Hecla Junction – Arkansas River Headwaters
Best Time
Spring, Summer, Fall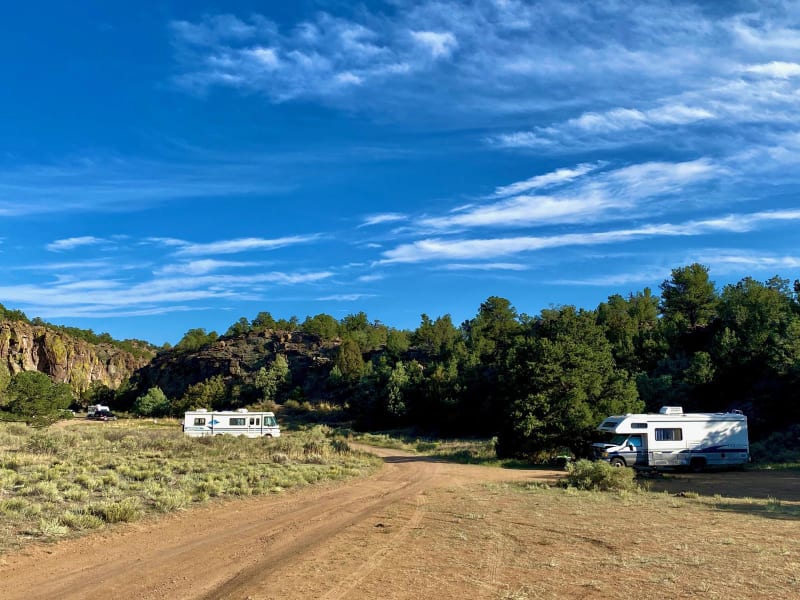 31
Trail Overview
Co Rd 194 is a graded road maintained May - September that ends at the Arkansas River with a beautiful campground and river takeout spot. Fee required for camping. Makes for a wonderful daytime swim and fish area as well. Partway there on the right is a dirt road leading into a small BLM dispersed camp area.
Difficulty
Easy graded road to the Arkansas River. There are some small curves and inclines suitable for any vehicle. The road leading into the BLM dispersed camping, while not maintained, is an easy rutted road.
Get the App
Find Off-Road Trails
Unlock more information on Hecla Junction – Arkansas River Headwaters.