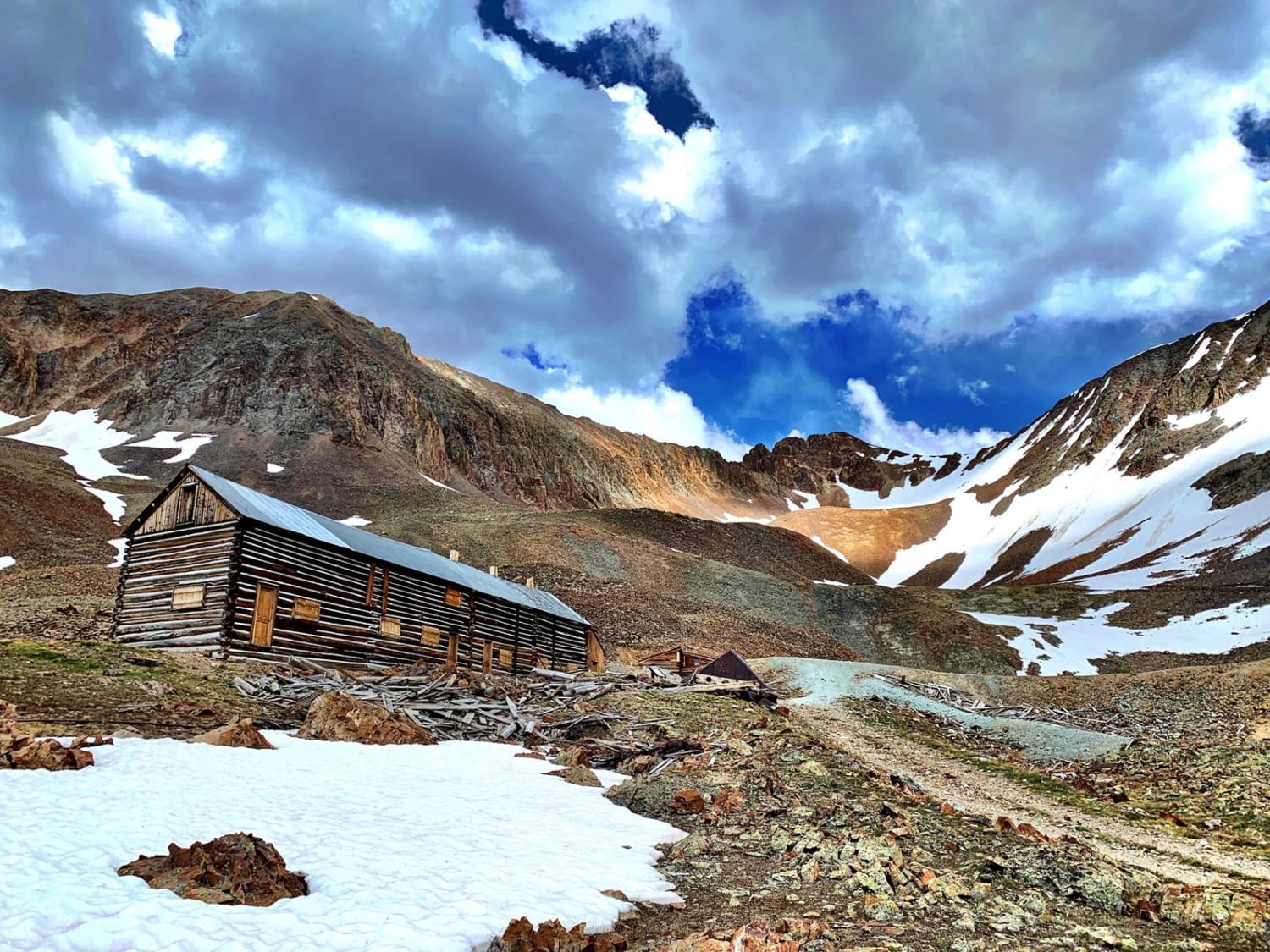 5
Trail Overview
This in-and-out trail is 5 miles round trip. Expect slightly steep, rocky hills and water crossings. At the end of the trail is the Golconda Boarding House and Compressor House/Blacksmith Shop. Explore the old mining equipment still in the compressor house. Be aware that the last half mile of the road may be impassable due to snow until later in the season. The walk up is worth it.
Difficulty
Much of the trail is steep and rocky. There are also steep cliffs on the the edge of the road.
History
The first Golconda mine site was swept away by an avalanche. The new plant, portal and boarding house were established in 1920. The mine produced gold, silver, lead, zinc and copper. It employed 100 men who worked in shifts and stayed at the boarding house.
Technical Rating