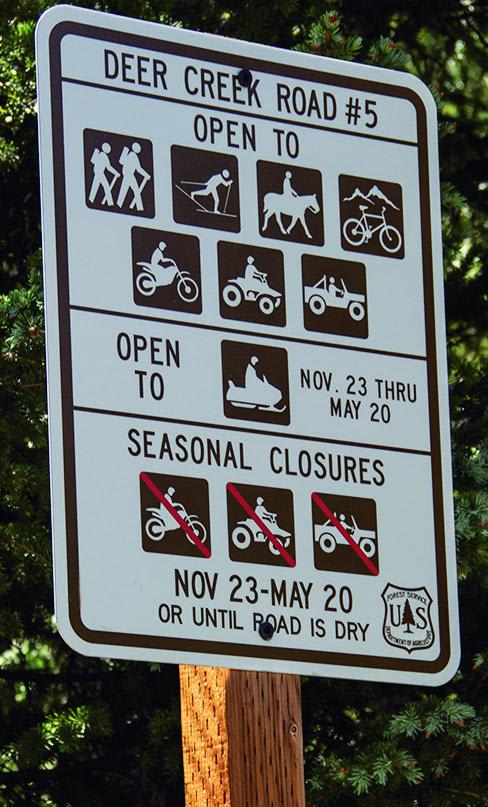 4
Trail Overview
You'll get to see some of the most beautiful scenery in Colorado once you reach the top. If you're lucky, you'll also see mountain goats hanging out on the steep cliffs. Combine this trail with Saints John to take a nice loop. Closed November 23 to May 20.
Difficulty
Moderate: The road is narrow, steep and rocky in a few places, but doable in a high-clearance 4x4 SUV with low-range gearing. Conditions have gotten slightly more difficult the last few years, and it's possible the rating may someday become difficult.
History
Montezuma was established in 1865 when silver was discovered at nearby Argentine Pass. By 1890, the population grew to nearly 10,000. When the silver boom ended in 1893, the town quickly faded away. Today the town is often described as a ghost town; however, more than 50 people still live here. The Montezuma schoolhouse is one of several original structures. At this writing, unlicensed vehicles are allowed to ride in town. But to maintain this privilege, it is critical that everyone goes slowly and avoids kicking up clouds of dust. Also, do not park in town; use the staging area shown on our map.
Technical Rating