Corkscrew Gulch, Hurricane Pass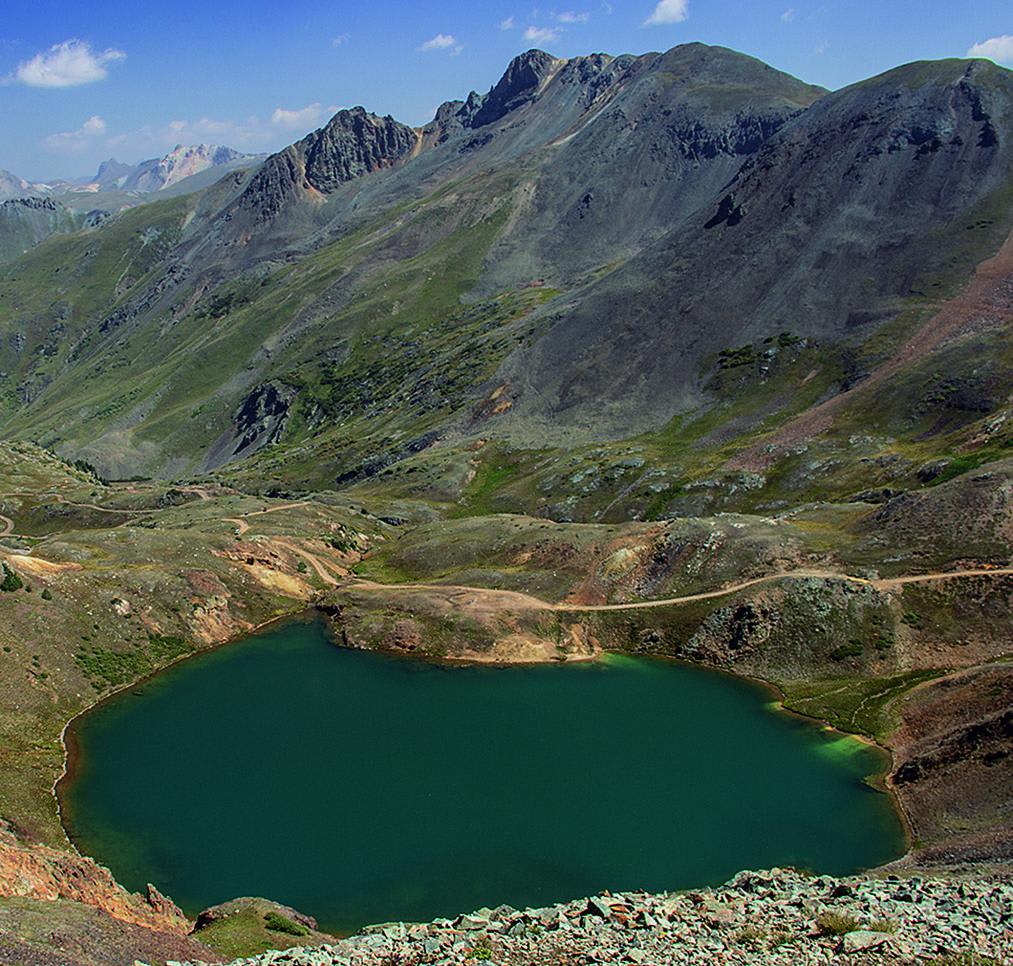 4
Trail Overview
Wind between two peaks of the Red Mountains and enjoy some really beautiful country. Logging trucks are common on the lower portion of the trail. Parking and camping are available at the bottom of the trail. From here you can also check out Gray Copper Gulch.
Difficulty
Moderate. Easy when dry. The road is wide and graded most of the way; however, one section of narrow switchbacks at the top may be intimidating to novice drivers. If wet, the trail becomes more difficult due to slippery clay soil.
History
Just south of where Corkscrew Gulch leaves U.S. 550, several roads wind around in the trees. Here and there, a building can be found. This is all that remains of the once important mining town of Ironton. In 1890, the town provided supplies for many rich mines in the area and had a population of over 300. The town had its own water system, an electric plant, fire department and post office. The town managed to survive long after the silver market collapsed around the turn of the century. People actually lived in Ironton until the 1960s. The lumber from the buildings was carted off over the years, so not much remains.
Technical Rating