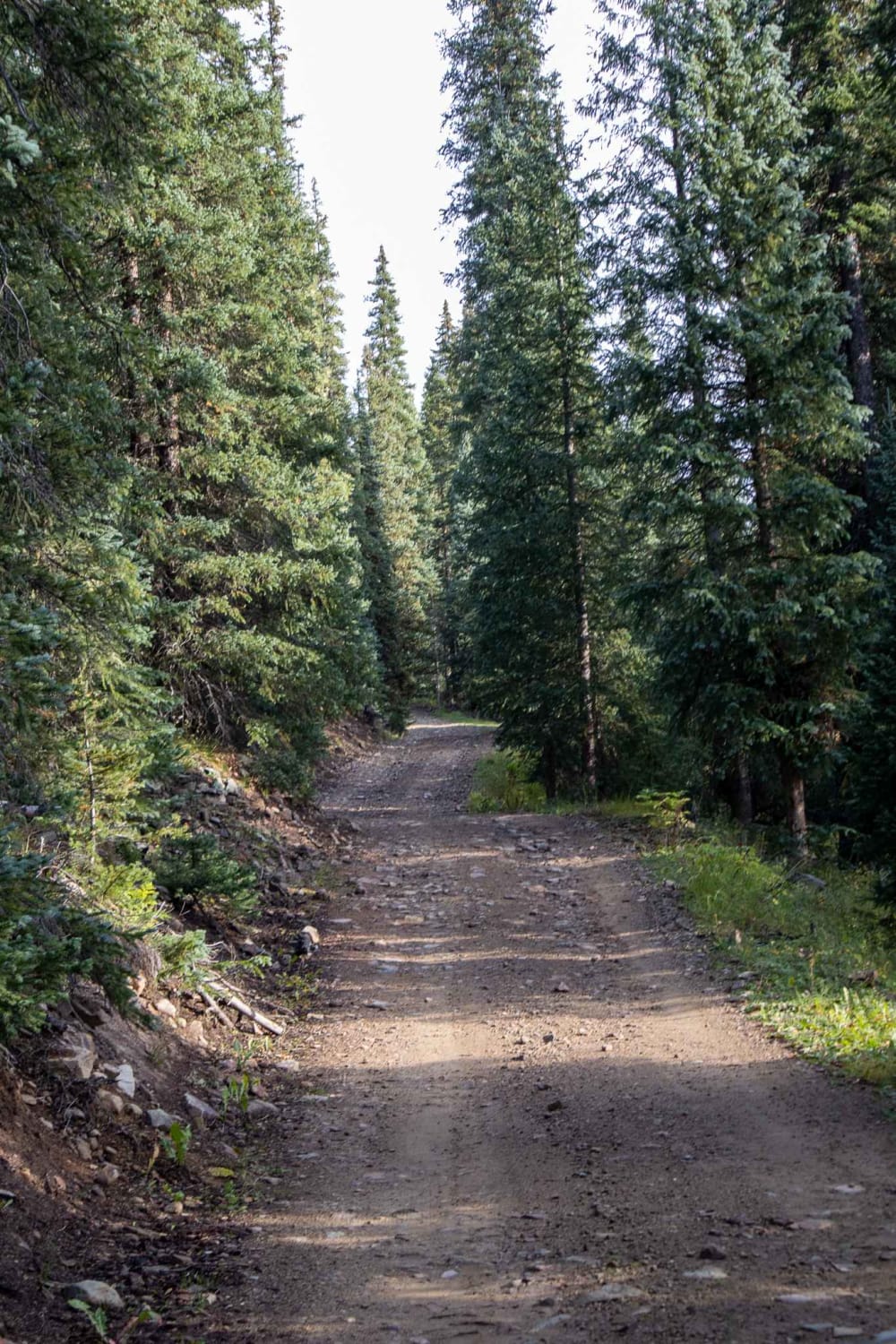 9
Trail Overview
This road will lead to the trailhead for the Columbine Lake hike. Vehicles are often parked on the shoulder, so use caution. The beginning of the Northern part of the trail will have you crossing Mineral Creek, which should typically only be a few inches deep, but there is potential for higher water levels possible in early seasons or post-rain. Towards the Southern half will be some steeper grades in the trail. Beautiful views overlooking the Million Dollar Highway.
Difficulty
Water crossing at the North end of the trail with steeper mountain grades towards the South part of the trail.
Status Reports
There are no status reports yet for this trail.