Bright Trail
This is a great family friendly area with so much to do, you'll want to stay a few days.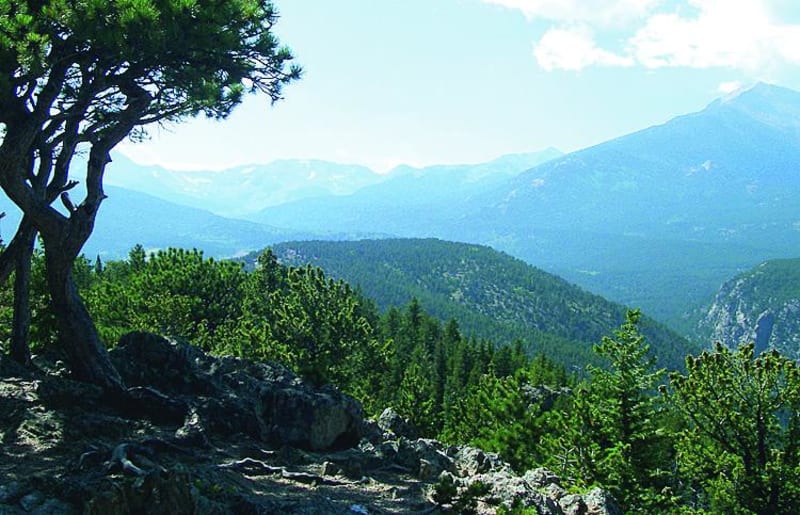 14
Trail Overview
Bring your family to this fun area with access to Bright and Taylor hiking trails. Plenty of camping for large or small groups. There's even a confined area for kids to ride ATVs and dirt bikes. Stay on the roads and be aware of horseback riders who share the trails. Open from May 15 to January 30.
Difficulty
Moderate in a few spots but mostly easy. We encountered a steep, rutted spot shortly before Waypoint 02, but this may be repaired in the future. Rocky and narrow at end of 330B. Short, rocky stretch on 330C.
Technical Rating