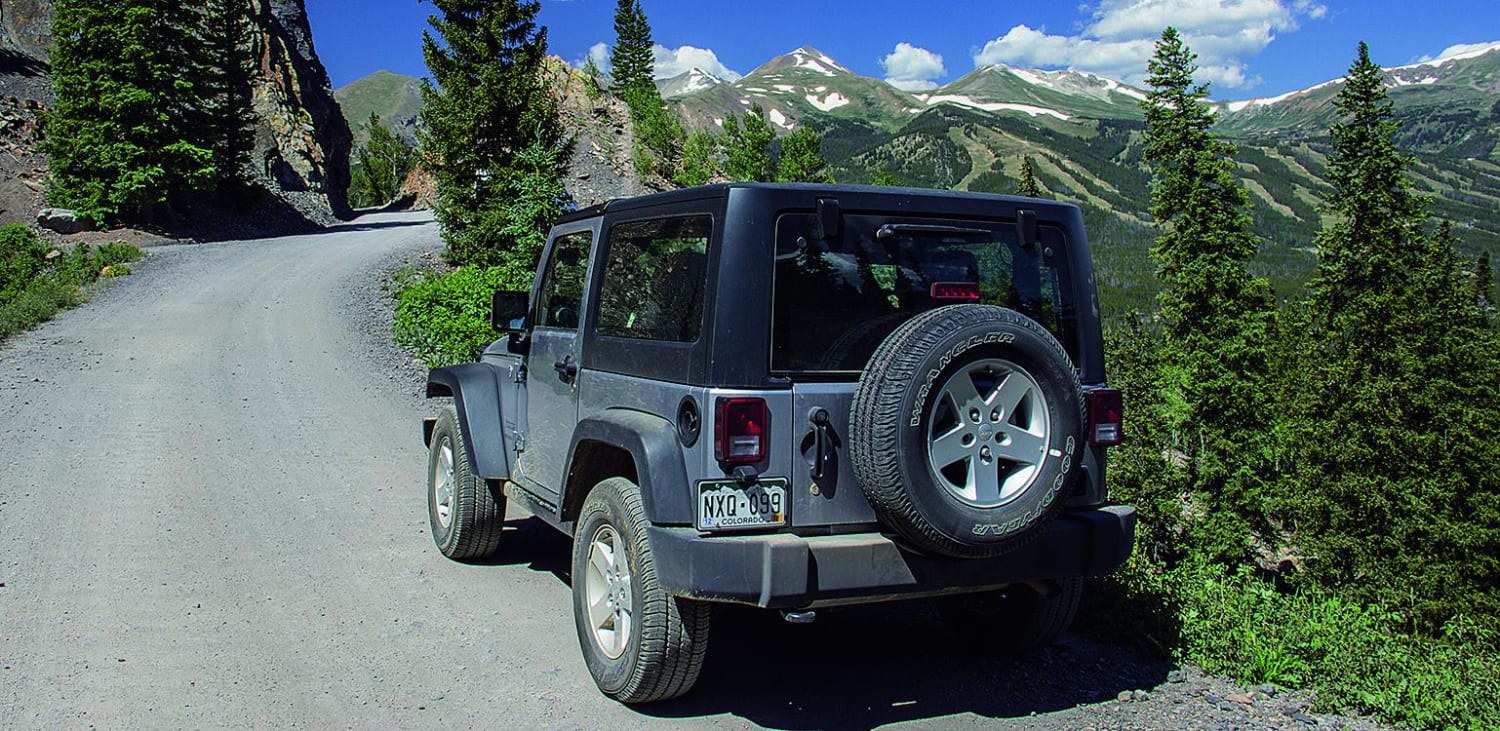 4
Trail Overview
This is a beautiful drive with relatively easy terrain and some fun, historic sights. Wildflowers and fall colors phenomenal. The trail was converted from railroad to vehicles in 1952 and you'll see railroad exhibits along the route. Check for restrictions regarding unlicensed vehicles. They are only permitted on a few sections of the forest roads.
Difficulty
Easy. Bumpy in places but suitable for passenger cars when dry.
History
A stagecoach route in the 1860s, Boreas Pass was converted to a railroad in the early 1880s and operated until 1937. Several key railroad features along the route have been preserved and restored, including Bakers Tank, the Summit House and the Roundhouse in Como. Kiosks along the route provide additional information.
Technical Rating