Beaver Creek, Muddy Creek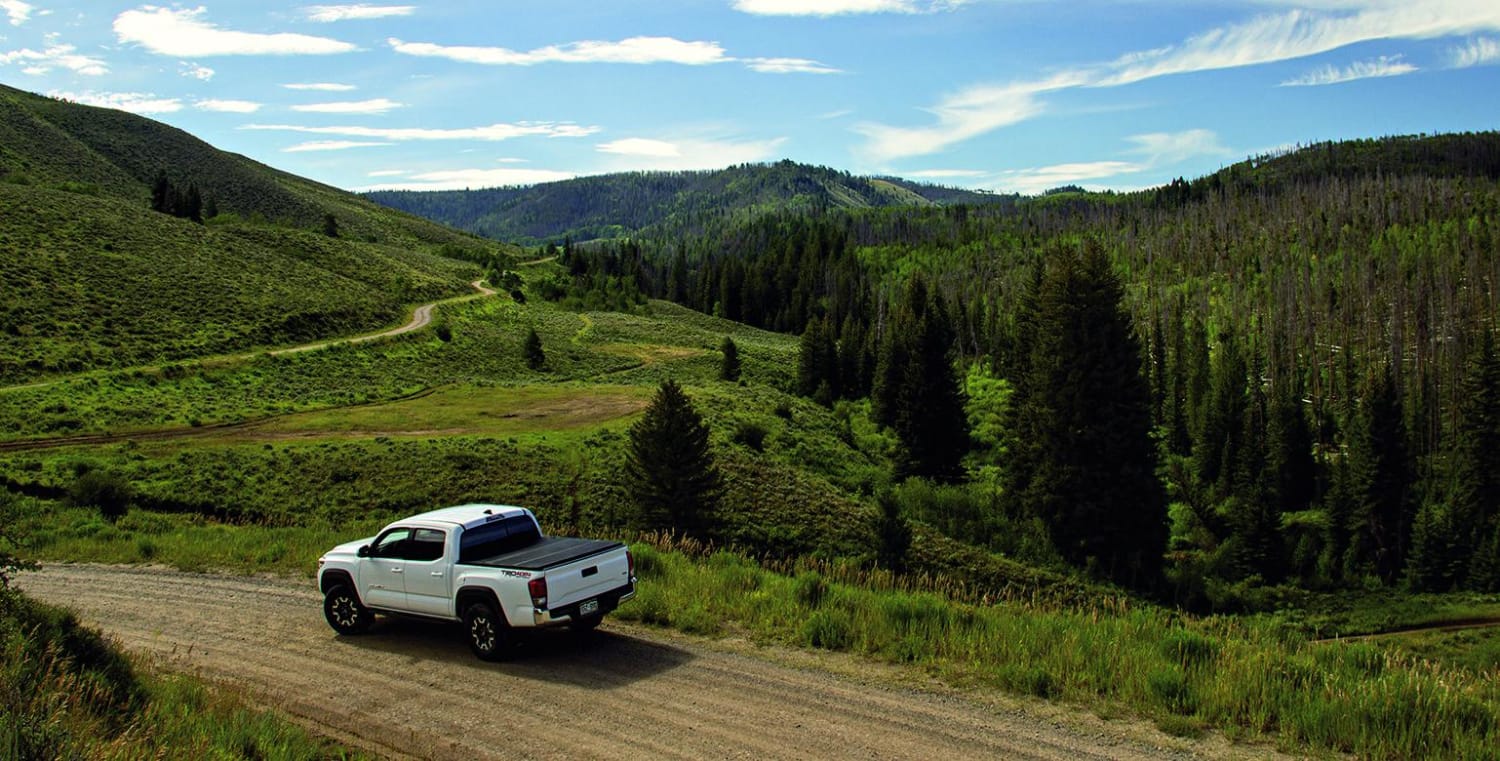 4
Trail Overview
A cool loop that will test your mud bogging ability. It is likely you will get stuck, so this is a great trail to take with a few of your friends. It's also very handy to have a winch. There is some good camping along Beaver Creek. Open June 15 to November 15.
Difficulty
Moderate. Beaver Creek is easy the whole way. Muddy Creek is narrow in places, and you'll find the worst mud in the early summer. The mud seldom dries out completely.
History
At the southern end of the Beaver Creek route, F.S. 878.2 heads southwest. It runs into M144. In September 2009, this trail was dedicated to Tim Rau, who died in a rafting accident in 2009. Tim was a longtime Forest Fervice volunteer, despite being bound to a wheelchair. Source: Arapaho Naional Forest.
Technical Rating